They spent 30 years in a cage -- Now they can look at the sky for the first time!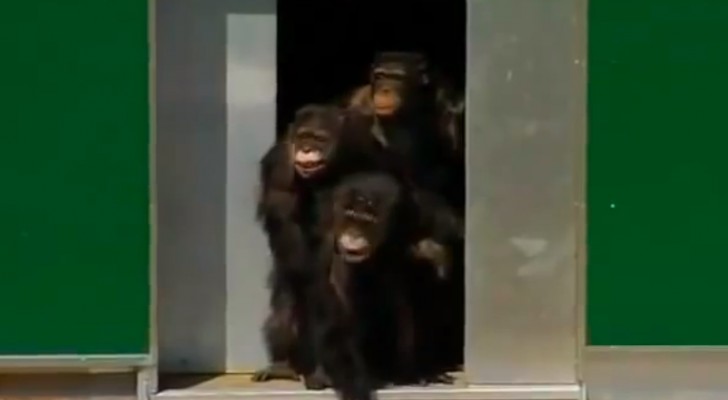 Advertisement
This group of chimpanzees had been held for 30 years in a cage! Some of them had been brought there when they were very young and others had actually been born in that same cage!
In 2011, however, the moment arrived for these unfortunate but adorable animals to finally taste and enjoy freedom --- and they were released from their life of caged confinement and settled in a special animal refuge located in Australia.
In this video, we witness the moment they left their life of detention behind and stepped out onto the grass and into another world where they could finally see the sky . . .
Advertisement