The photo of this couple has gone viral --- When you see the entire photo you will understand why!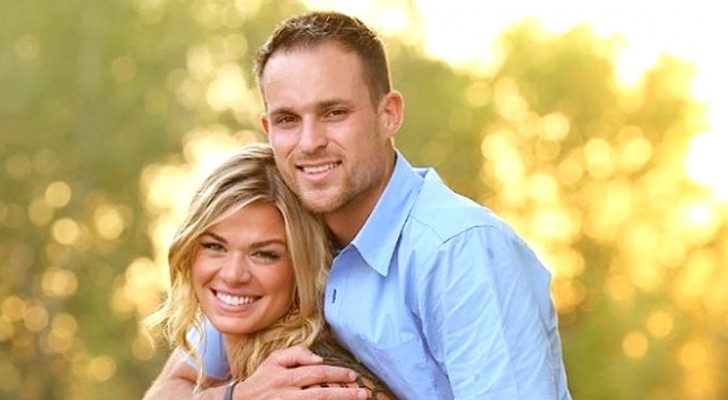 Advertisement
At just 24, ex-Mariner Jesse Cottle lost both his legs to a Taliban IED after being involved in a firefight in Afghanistan. During a photo shoot while on a family outing in Boise, Idaho, the photographer asked Jesse to pose with his wife Kelly, and the rest of the family in a stream of water.
For this reason, it was necessary to take off Jesse's prostheses and so Kelly carried him to and back from the stream. This photo of her carrying him back has gone around the world! The reason? See it with your own eyes . . .
Advertisement
Advertisement