This man is sad on his birthday --- but look who sneaks up behind him . . .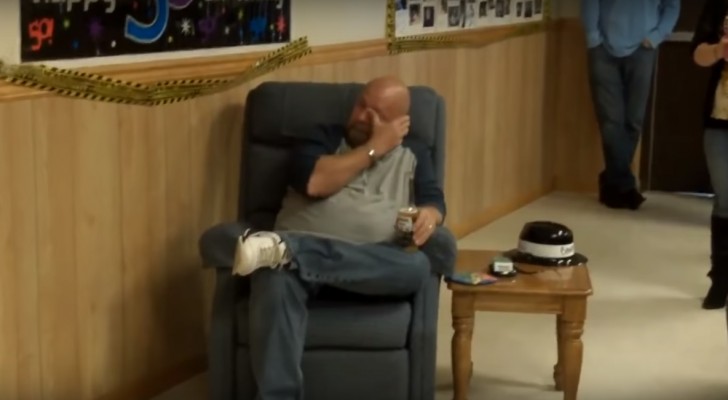 Advertisement
Having a child who lives far away from home is very hard for a parent -- even more so if their child risks his/her life every day, engaged in a military mission.
For the man, in this video, it is a day of celebration, since it his 50th birthday, and although his son sends him a very nice Happy Birthday video message, it is still a sad moment because he cannot have his son with him on this special occasion!
However, it is while this man is responding very emotionally to his son's Happy Birthday video message, that someone sneaks up and appears from behind him ...
Advertisement
Advertisement