Woman gives her newborn son up for adoption: after 18 years, she finally manages to hug him again (+VIDEO)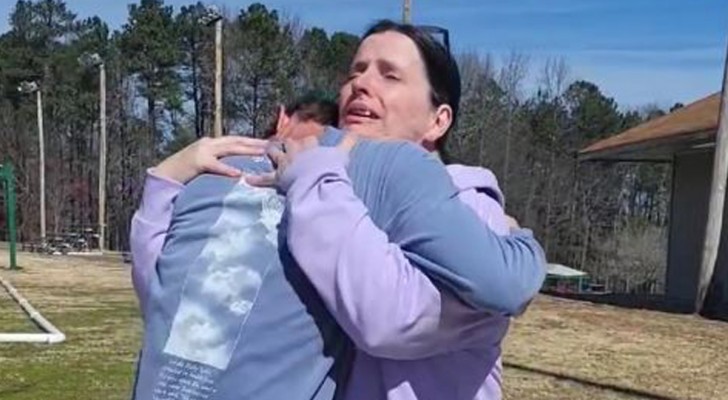 Advertisement
The role of a mother is often difficult, and the story of Carmen Santiago is an example of how a mother had to take a difficult decision for the sake of her child.
After welcoming him into her arms after she gave birth, Carmen decided to give him up for adoption, hoping that he would have a better life. Although she knew she would never had the chance to see him again, her love for him never faded.
via Happilynews
Advertisement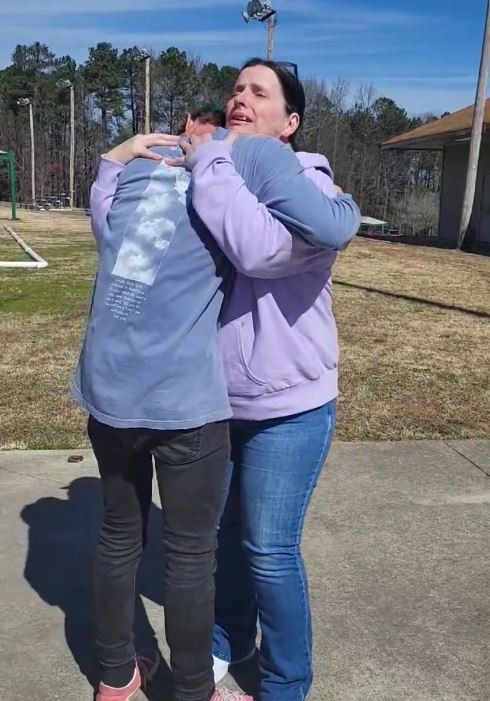 Eighteen years later, Carmen has come to terms with the unstable relationship she had had and which made her unable to provide her children with a stable, protective and welcoming environment. And it was due to this that she had given up her son for adoption. Carmen later had two daughters, Sophia and Tara. The first grew up with her biological father, the second was placed in foster care and then adopted by friends. Despite the many years that passed, Carmen never stopped thinking about her only son and wishing the best for him.
Leigh, the adoptive mother of Jeremy Hudson - Carmen's son's adoptive name - always wanted Jeremy to know the truth about his biological family. She so told him his biological mother's story. Through Facebook, Jeremy got in touch with his sisters, Sophia and Tara, but his father had died. After getting to know his sisters a little better, the three decided to meet. And so it was that the siblings met and embraced for the first time. Also, they prepared a special surprise for their mother.
Tara and Sophia took their mother on a tour of a skate park in Douglasville, Georgia, USA - a place Carmen had never visited before. While walking around the park, Carmen heard a stranger's voice asking her an unusual question. She turned around and saw a young man asking if she was Carmen Santiago. Surprised by the question, Carmen answered yes and then the young man told her that he was her son: speechless, Carmen embraced her newfound son.
The scene was filmed and shared by Jeremy's sisters and quickly went viral social media, moving thousands of users. What do you think of this story?