He found the dog that he had lost long ago --- Their reunion is so joyous and heartwarming!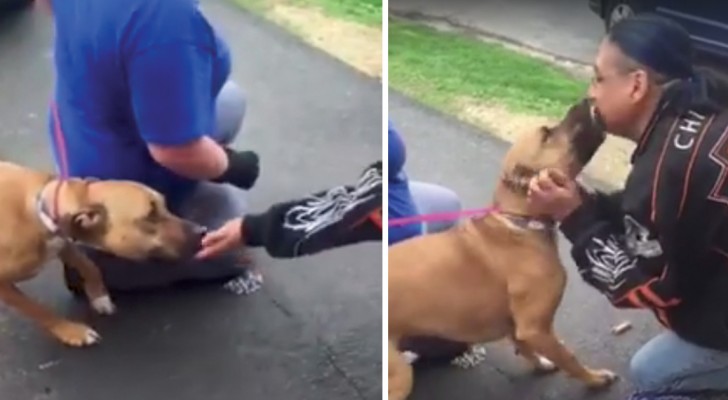 Advertisement
José Andaverde thought he would never see his dog, Chaos, again. After he and his wife divorced, their dog, Chaos, was given to a friend who after three months refused to return it to José.
By sheer coincidence, one day an animal rescue association found Chaos wandering in the streets and they decided to try to find the dog's owner. In one way or the other, they were able to trace ownership back to José! Here in the video, we see the moment when José and Chaos meet again. At first, the dog does not recognize the person who is in front of it, but as soon as it realizes that it is Josè his long lost friend - Chaos explodes with joy!
Advertisement
Advertisement