This dog's owners are vacation --- the dog-sitter films what is happening during their absence...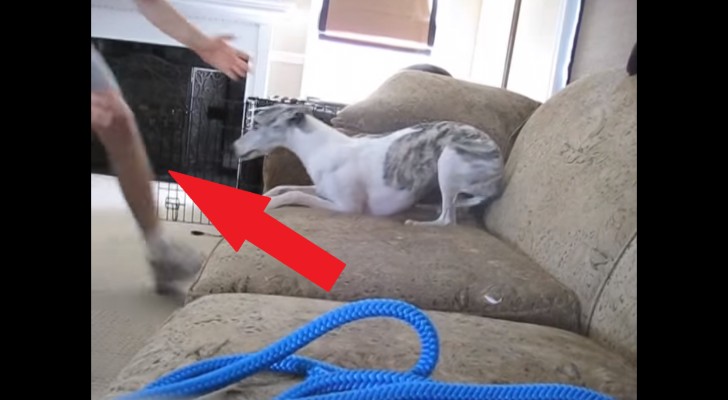 Advertisement
When the greyhound puppy Skylar's owners left home and went on vacation, they entrusted their dog into the hands of James, their dependable dog-sitter and also the energetic puppy's personal trainer!
This young man, James, as the dog-sitter has created a very funny video to illustrate how he manages a typical day with Skylar! In the video, we can see, that between physical exercises, games, moments of melancholy and a touch of madness -- these two practically never stop even for a second!
Advertisement
Advertisement