He takes an old friend for a ride --- How they spend their day is delightful!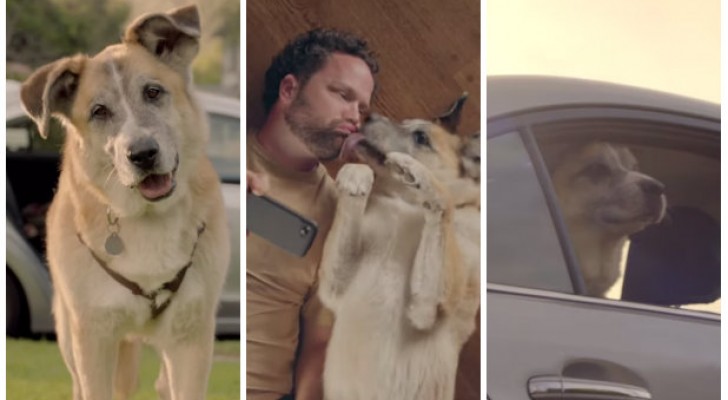 Advertisement
The advertising campaign for the Japanese auto maker Subaru's new car model, has chosen to focus on a subject with a strong emotional appeal - love for animals. In the video, we see a man who spends the entire day traveling in the company of his faithful canine friend who is now quite advanced in years.
We witness exciting and stirring scenes and at the end of the video, a voiceover gives us a powerful and touching advertising message: "It is not just the miles in life. It's what you make of them. LOVE.  It's what makes a Subaru a Subaru."
Advertisement
Advertisement