A dog is holed up under a house -- Getting it out will keep you in suspense!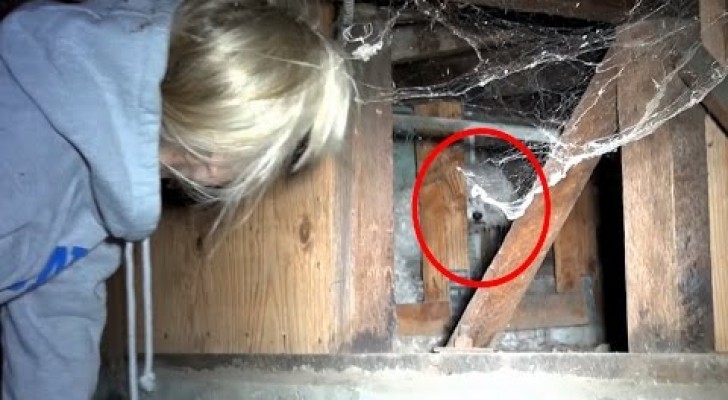 Advertisement
When the Hope for Paws volunteer operators are called to help an animal in trouble, they never know what they will find! Often the rescue is quick and simple but on other occasions, as in this case, it requires a lot of time and all their experience and ability to stay calm in a difficult situation. 
As can be seen, in the video, this homeless and frightened stray poodle has been holed up underneath the foundation of this house for more than five months and has no plans to come out and leave his makeshift refuge! Therefore, for their courageous and determined actions these two fearless volunteer operators deserve a medal!
Advertisement
Advertisement