This dog is suffering from severe arthritis -- What its owner does for him is touching ...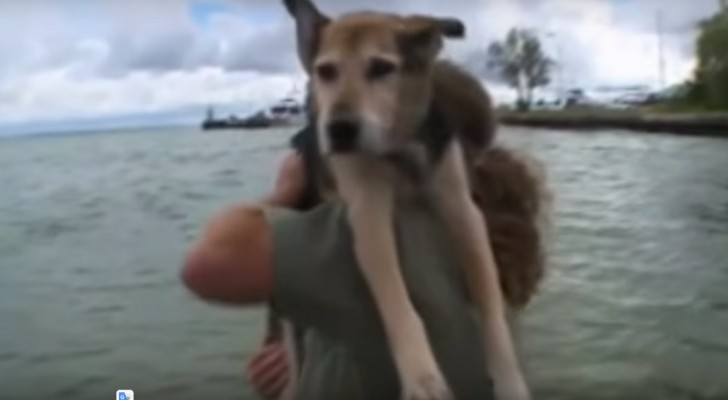 Advertisement
John Unger found Shoep, his pet dog, in an animal shelter and adopted him -- and now they have spent nearly 20 wonderful years together! Unfortunately, with the onset of old age, the dog has developed a severe form of arthritis. To give the elderly dog some moments of relief, John takes him down to the sea, and since the sea water sustains the dog's weight this eases the pressure that causes the pain in his joints!
So, every day the two are immersed in the water for hours in a sweet embrace gently rocked by the waves of the sea! What better way to thank a friend that has given you a lifetime of loyalty and love?
Advertisement
Advertisement