This pit bull is very sweet --- what it holds between its paws will make you smile!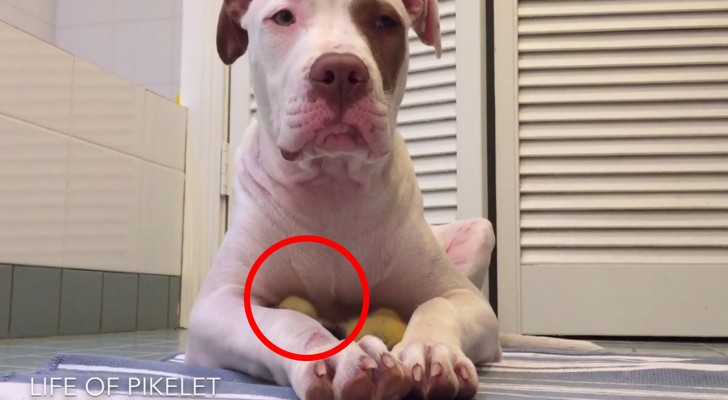 Advertisement
Pit bull dogs are docile and affectionate by nature both with children and with other animals, but they have been branded as monsters from some time now because they are frequently used as fighting dogs in the brutal bloodsport of illegal dog fighting. 

If, however, we do some research to overcome this unfounded prejudice, we discover that they are affectionate animals that are absolutely suitable for living in a family environment. Do you want proof? Look at what our four-legged friend is sheltering between his paws ....
Advertisement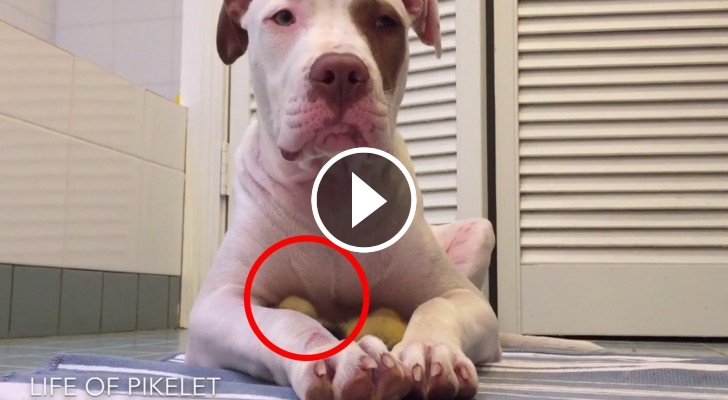 Advertisement