Did you know that these mites live on your face? A dermatologist explains what they are and when to act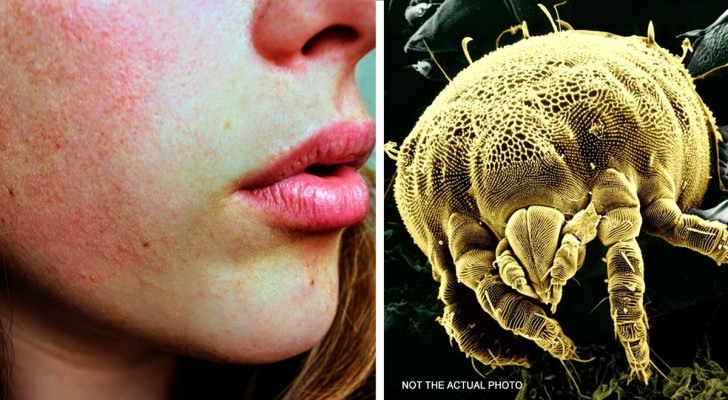 Advertisement
Among the various concerns that affect our everyday life there is certainly those relating to hygiene and cleanliness: whether you have small children at home or not, you should always keep the home environment as "healthy" as possible. There are several ways and products that can help us to eliminate germs and bacteria that lurk in our home. But there are some things we can do very little about.
We have to deal with this every day and it's right in our faces, so to speak!
via Flipboard
Advertisement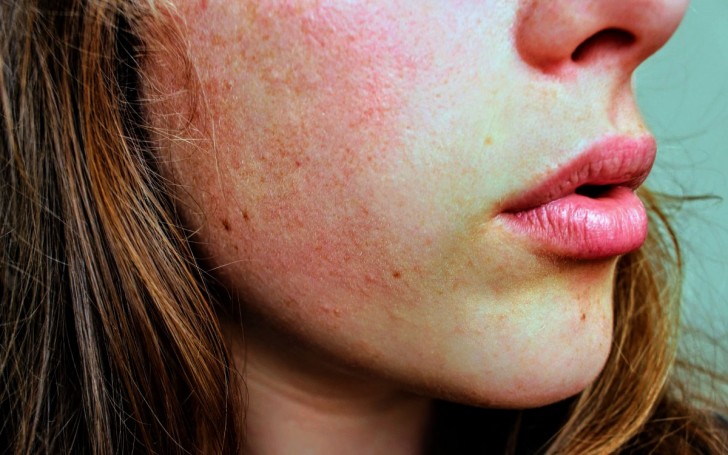 This information was revealed by a dermatologist from Colorado, United States, Dr. Scott Walter. Dr. Walter is an expert in Demodex mites that live on our skin.
"These little creatures can be compared to ticks and spiders, and they are, in fact, distant relatives of these parasites," said the doctor.
The most shocking thing is that these mites live on the skin of our faces (in particular): it is here that they "feast" and even mate! It may seem horrid and disgusting, but in reality, this is a completely natural process that every human being experiences (albeit invisibly). The presence of these mites, in some cases, however, can turn into a problem.
Advertisement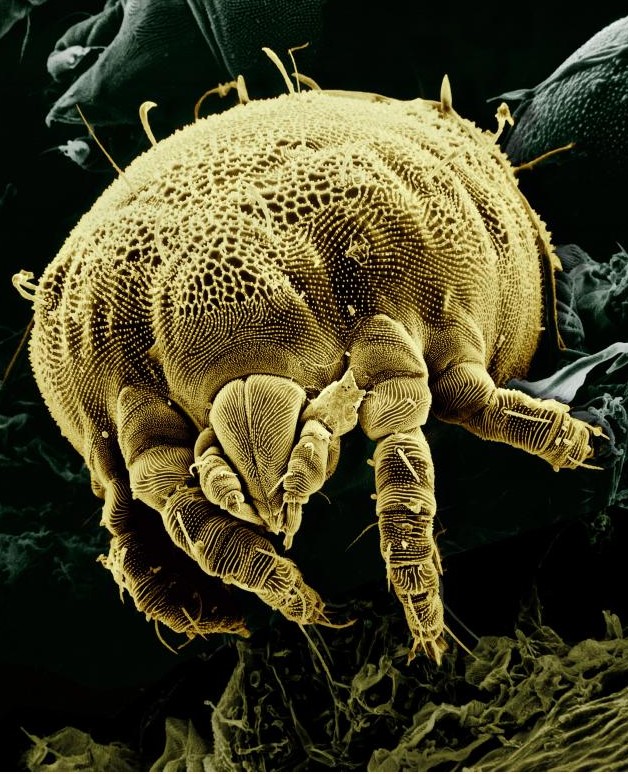 Pixabay - Not the actual photo
Demodex mites feed on sebum, i.e. the fatty and greasy "matter" that is produced by our skin glands with the aim of keeping it soft and protected. But the mites do more than just feed.
In fact, they lay their eggs in the pores in the skin on the face, ensuring their continuity. So, they are basically impossible to get rid of. But is there any good news?
There are different types of skin mites and most of them are completely harmless - at least, in most cases. It is possible to be affected by demodex folliculitis and there are clear signs when this happens.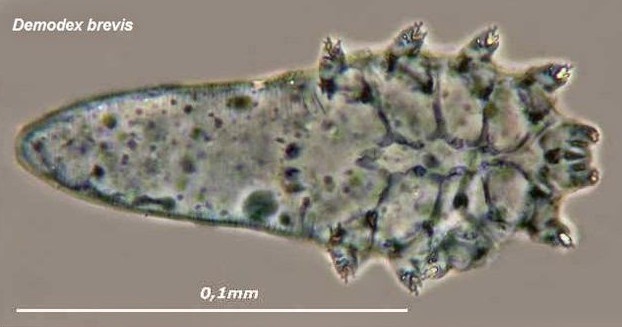 Demodex folliculitis occurs when the number of the mites on the skin grows exponentially, thus exceeding the "normal" quantity which our bodies are used to "living" with, and the main cause of this "mite population explosion" seems to be a malfunction in the immune system.
The onset of demodex folliculitis can happen quickly, and is signaled by getting a 'mottled' reddish rash on the face.
According to the Cleveland Clinic, if you have this particular folliculitis, you may experience one or more of the following symptoms: a burning sensation on your face, itching, pimples with white dots, redness, feeling like your skin is "flaky and rough", eczema , hypersensitive skin, a strange "whitish sheen" on the eyes and eyelashes which can lead to "reduced vision", eye irritation and itching, thickened eyelids and even eyelashes falling out.
In these cases, contact your doctor to get advice on the most appropriate treatment, which generally consists of frequent washes of the face with special products designed to eliminate the mites.
Advertisement