Here's why you should never put plastic in the microwave, even when the labels say you can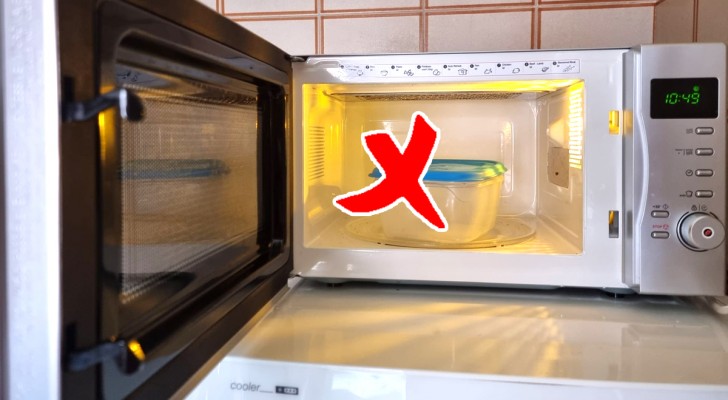 Advertisement
Almost all modern homes these days have at least one microwave oven. Indeed, these days, this appliance is seen as a must-have in the home.
Microwave ovens are mainly used to heat food up, but many people cook full meals with them too (especially given that modern microwaves have multiple functionality). That said, there are some rules to follow to ensure the avoidance of any risks to one's health.
via Wired
Advertisement
Plastic in the microwave? Yes or no?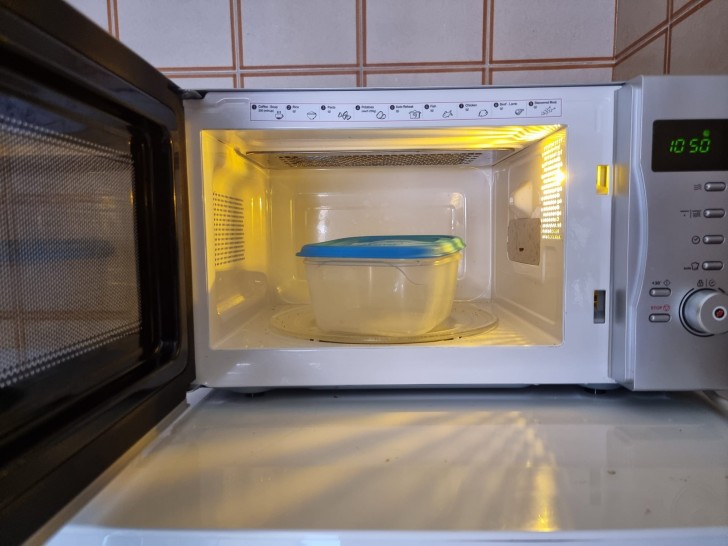 Everyone knows that, regardless of the foods we want to heat/cook in the microwave, some containers should never be used.
For example, never use metal or aluminum foil in the microwave: as its name suggests, microwaves act through the propagation of magnetic waves that are produced by the appliance. Metal reflects these waves and will cause short-circuting, damage to the microwave itself and may even start a fire.
The use of plastic containers is a slighty different issue. Many use plastic tupperware containers in the microwave: some of these are indicated as microwave-friendly (sporting an icon meaning this: three wavy lines). However, it is recommended not to use plastic at all in the microwave!
Advertisement
The effects on plastic in the microwave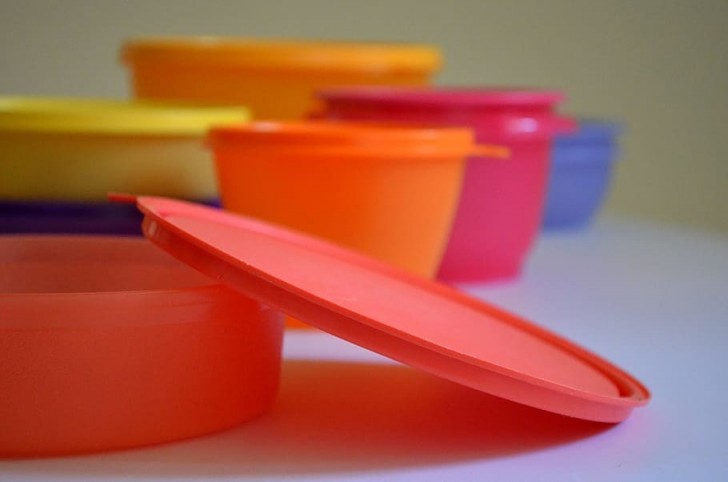 Researchers at the University of Nebraska-Lincoln have studied the amount of micro- and nano-plastics that could leach into food if you cook it in the microwave using plastic containers. Micro-plastics are generally defined as those plastic particles which are smaller than five millimeters in length.
According to the study, if you leave a plastic container in the microwave for just three minutes, up to 4.2 million micro-plastic particles and 2.1 billion nano-plastic particles could detach from just one square centimeter of the surface area! As the authors state, this is the quantity that would enter our food only after several months in the refrigerator or at room temperature in the same container.
From this information, it is clear how harmful it can be to heat and cook using plastic containers, whatever plastic they are. Therefore, we advise you to only use glass containers (pyrex), porcelain (without any metal decorations) and crack-free terracotta containers in the microwave. Did you know about this health risk?
Source:
Advertisement