Restaurant forces children to remain seated at the table for the whole meal: a controversy breaks out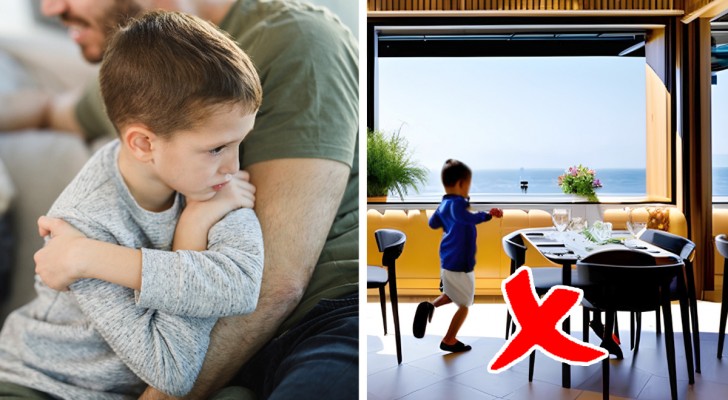 Advertisement
Having a family lunch or dinner is part of life, regardless of whether we like our mother-in-law or son-in-law or not. Certainly, gathering with relatives around a table and enjoying good food with them is certainly a very pleasant event (in most cases). A family reunited, is always a happy event and sometimes the reunion meal is enjoyed at a restaurant. However, things can go awry.
Here's the story of a family man who ran into a problem like this:
via Euro.eseuro
Advertisement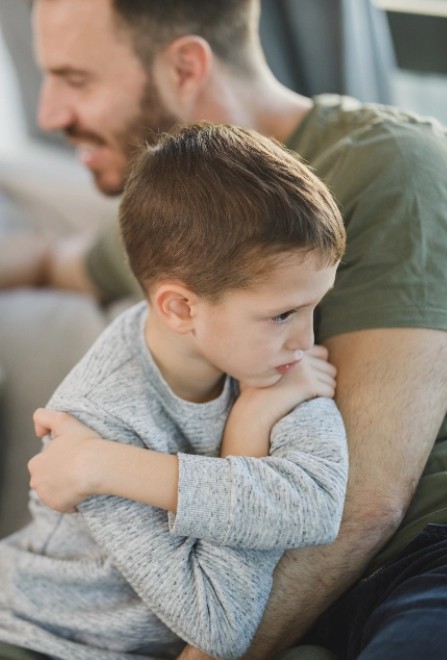 Stocksnap.io - Not the actual photo
Alfonso Pato just wanted to spend a nice day with his family and so, he had decided to make a booking at a well-known Spanish restaurant: O Fragón de Fisterra, Galicia.
Alfonso went online to make a reservation but then noticed some text on the restaurant's website: "Children under 12 must remain seated for the entire duration of the meal; if you come with children, please call us before booking".
Alfonso was offended by the restaurant's policy and turned to the internet for users opinions. And by doing so, a heated debate started up: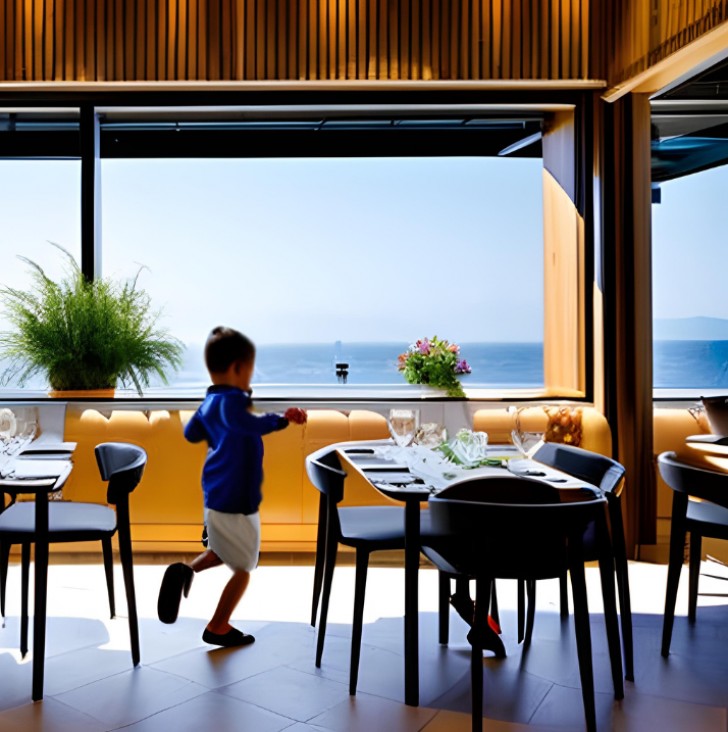 AI Generated - Psycode
"The problem is never with the children, but rather with the parents who are unable or unwilling to manage them," one user wrote; "Customers are not required to put up with other people's children and, in any case, it is up to the owner to decide which rules to apply!", stated another user; "I don't agree with this. The rules are too rigid and self-serving", added another user; "You may be offended, but in my opinion, these are rules for the safety of children and those around them," countered another user.
And indeed, this last comment seems to be the restaurant's reason for its rules: "It is for the protection of children: the establishment is completely glazed, making our restaurant a very dangerous place for those who still young". Furthermore, one unfortunate child had ventured off and drownd (the restaurant is situated close to Longosteira beach).
Who do you think is right? The "rigid" restaurateur or the family man who felt offended by the establishment's rules?