Husband lays a charge against his wife for not having cooked his dinner: armed police arrest her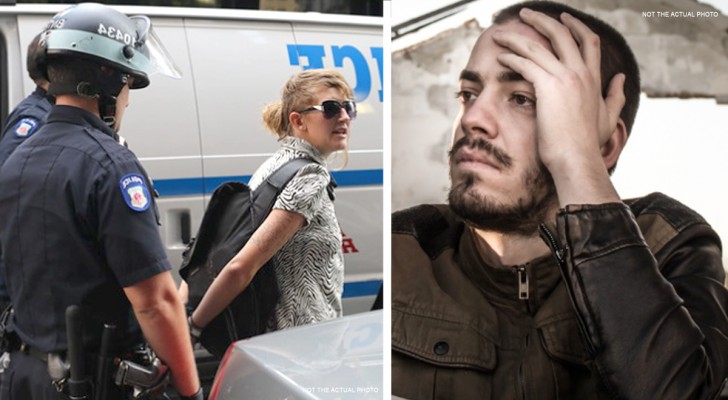 Advertisement
Relationships between men and women are unique: sometimes wonderful, sometimes a nightmare. Living with the same person for years and who is "different" by nature, can be challenging. The secret to success lies in mutual respect and constant communication aimed at eliminating any form of serious conflict.
Sometimes, however, a "breaking point" is reached and the couple breaks up. Today's story is decidedly unique: a husband and wife reached the point of calling the police during a fight and the woman was taken away in handcuffs. Read on to find out more:
via Lasillarot
Advertisement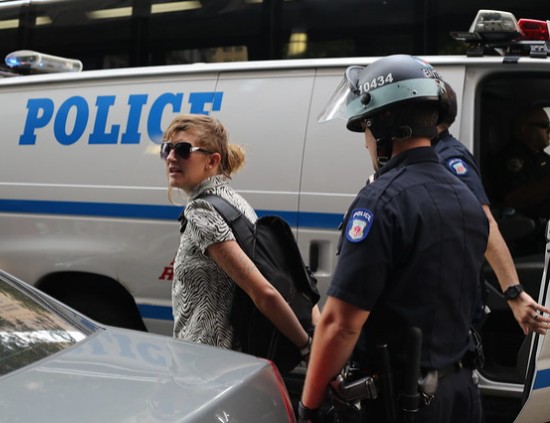 Timothy Krause/Flickr - Not the actual photo
Gerardo, the husband in this story, called the police on his wife Lina N, 45 years old. And he did this because she didn't "make lunch for him". Gerardo later said: "She doesn't make me lunch, she doesn't make me dinner, she doesn't wash or iron my clothes. In short, she doesn't take care of me at all". And Gerardo told the police the same thing.
Furthermore, Gerardo confessed that he had been repeatedly threatened by his wife and that she often yelled at him, declaring that she would leave him for a "better man". Given this, it is not clear if this is actual domestic violence.
This incident took place in Coahuila, Mexico and data regarding similar episodes in this Mexican state are alarming, to say the least.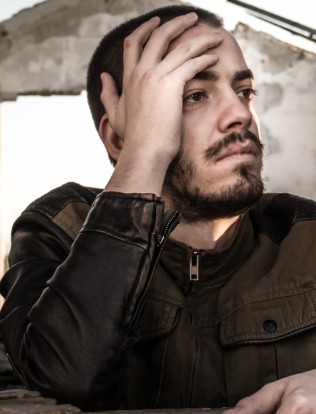 Paduret Dan Cristian DanCristian/Publicdomainpictures - Not the actual photo
According to data from the National Public Security System, and reported on in the editorial El Siglo de Torreón, Coahuila has seen a dramatic increase in cases of domestic violence: more than 12,718 complaints were recorded in just one year.
Although it rare that the victims of these abuses are male, cases like Gerardo's are on the increase.
A good marriage requires mutual respect and trust. But often, a willingness to compromise is not forthcoming and conflict arises. So, what can be done about this?
Advertisement
Somehow, we must help each other and never resort to using violence. Open communication, trust and mutual respect are the cornerstones of a happy, healthy marriage. What is your opinion?