Parents are forced to pay a $480 fine for taking their children on holiday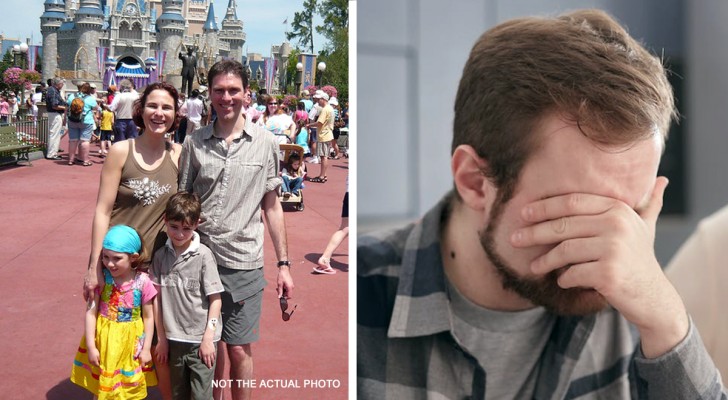 Advertisement
Going on holiday with your family is a dream that many have, especially after a long, tiring year. When you feel the need to recharge, it's always nice to plan a trip and set off on new adventures. But holidays can be expensive - especially if you have children.
This is the story of a family who went on holiday to Disney World in Florida, but who had to deal with a nasty surprise on their return. Let's find out what it was:
via Metro
Advertisement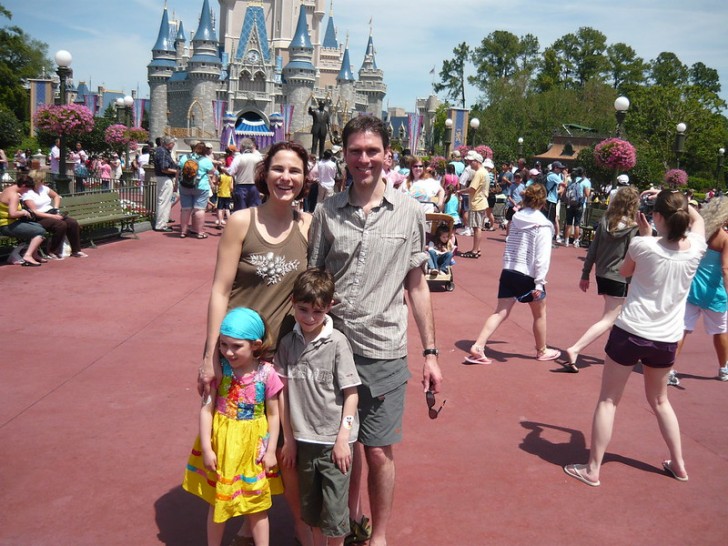 Robbert Michel/Flickr - Not the actual photo
Paul Benson, 35, and his wife Jessica, 34, live in Redcar, North Yorkshire with their three children: Ruby aged 12, George aged 10 and Olive aged 2. Ordinarily, this family couldn't afford to go on holiday, but one year, they have saved up enough to go to Disneyland.
However, a nasty surprise from their kids' school was waiting for them on their return. The school authorities had fined the family $240 for allowing the kids to skip a number of school days.
This was not the first time the Benson family had been fined for the same thing, so the Benson's were not exactly shocked.
Advertisement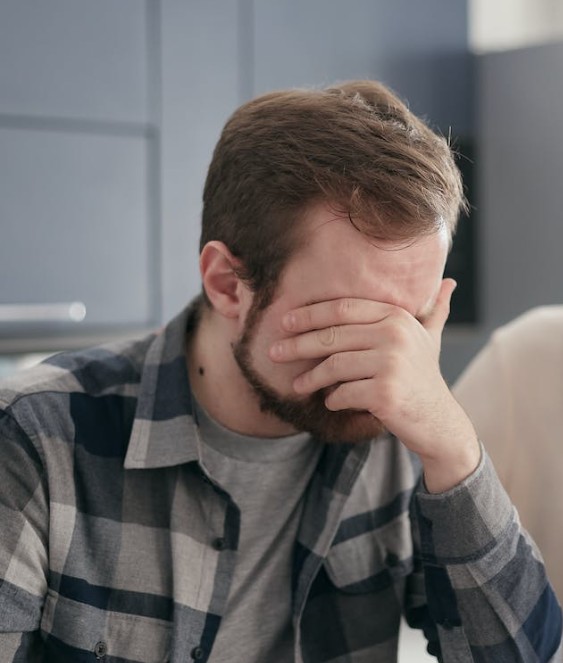 "We cannot afford to go on vacation together in the summer. It would cost us double, but we don't want to give up on taking a holiday. This is why we prefer to go when the others have returned. The prices are more affordable then. My children have never fallen behind in their schoolwork, so I don't understand why the authorities decided to fine us for going on vacation," Paul said.
Paul also added that travelling is important for his kids. It broadens their minds and helps them learn new things. Clearly, the school does not share the same opinion, and would not withdraw or rescind the fines.
What really annoyed the two spouses was being made to feel that they had done something "wrong" or "bad". Have you ever been fined for doing something similar to the Bensons?
Advertisement