School suspends his best friend for what he was wearing: the 16-year-old protests by going to class in a wedding dress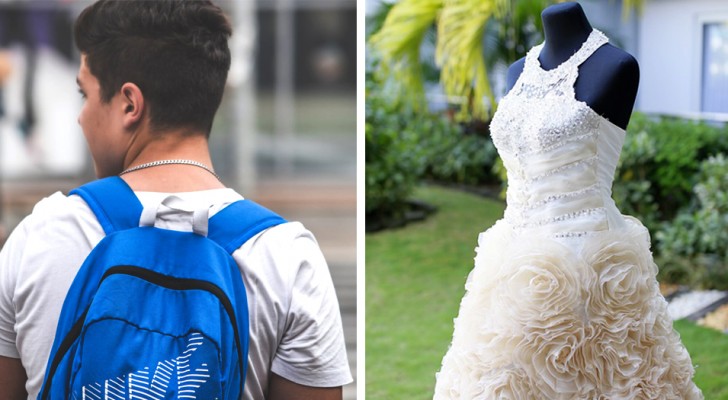 Advertisement
When you reach adolescence it is normal to try to assert your will. There are teenagers who are determined to assert their right to expression. While these expressions of will are not always acknowledged, doing so remains a sacred right.
Expressing his opinion was what the subject of this story did to protest a decision taken by his school regarding his best friend. Let's find out together what happened:
via Reddit
Advertisement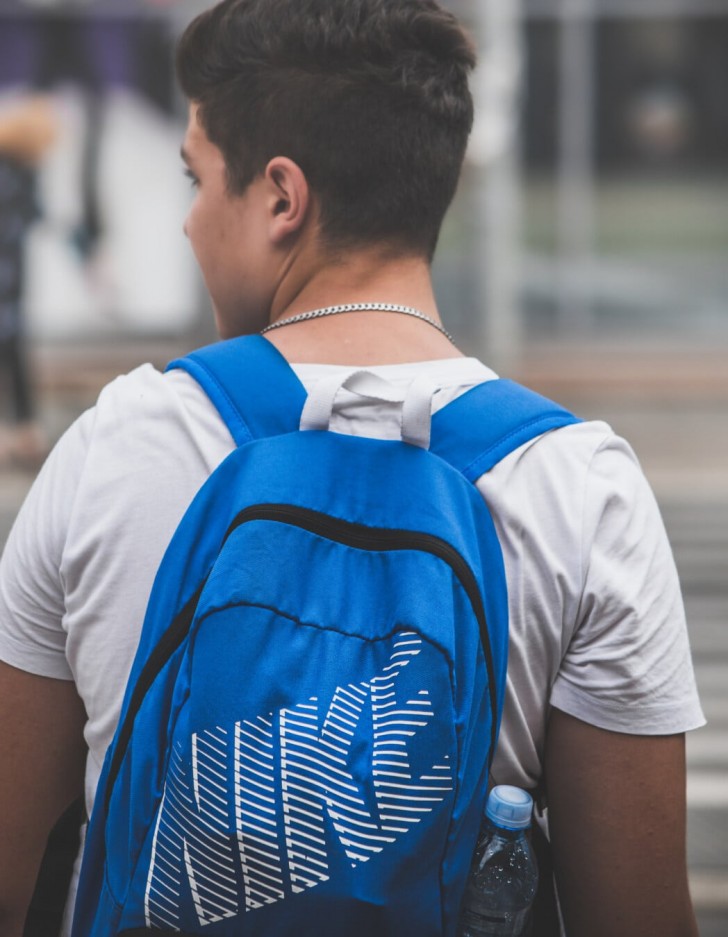 In a post that appeared on Reddit, a mother, seeking advice, told a story that involved herself and her son. The woman said that her 16-year-old son got into an argument for showing up in class in a wedding dress. That's right - the young man had asked his mother to borrow her wedding dress in order to carry out a protest.
The school he attended had just suspended his best friend for wearing, according to their point of view, clothing that was not in keeping with the institution. The classmate had shown up in class wearing a top that was apparently too short and he had been expelled. Disagreeing with this decision, the 16-year-old asked his mother for her wedding dress and the next day he wore it to school.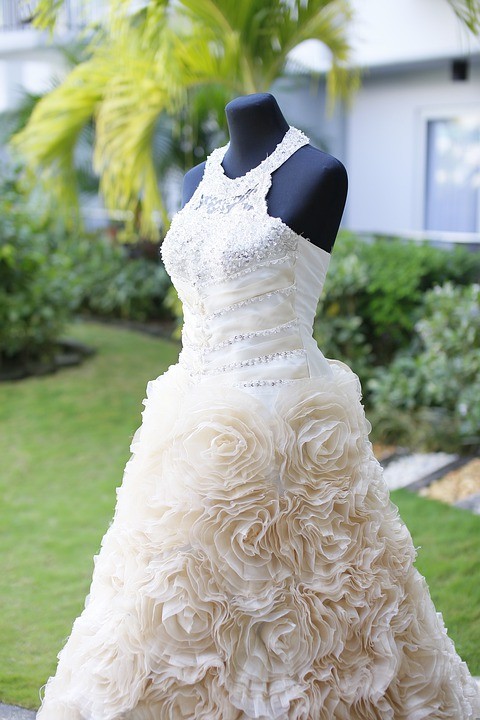 Pixabay - Not the actual photo
Stunned by the young man's action, some classmates took photos and shot videos that soon went viral and sparked a large number of comments - many of them critical of the boy and his mother. Some parents contacted the mother and stated their disappointment at her for allowing her son to wear a dress.
Amongst the Reddit users, however, there were many who have found the 16-year-old's peaceful protest inspiring. They praised the boy for supporting his friend and for having the courage to mount a peaceful protest on his friend's behalf.
What do you think about this story?