After 62 years, a handbag lost in 1959 is found in an old school (+ VIDEO)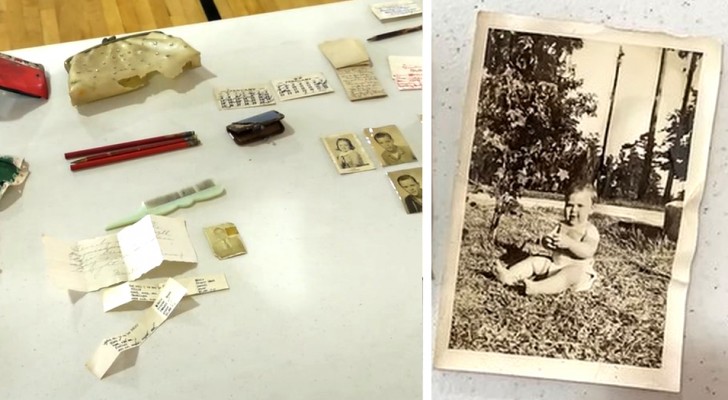 Advertisement
All of us have lost something in our lives: a telephone, a wallet, a set of keys, or even an entire bag containing all our stuff. Some manage to find these lost items, while others are less fortunate. A handbag, for example, can contain many valuable items.
This is a story about the retrieval of a handbag which, 62 years after having been lost, was eventually found and returned to the owner's family. Here is the story:
Advertisement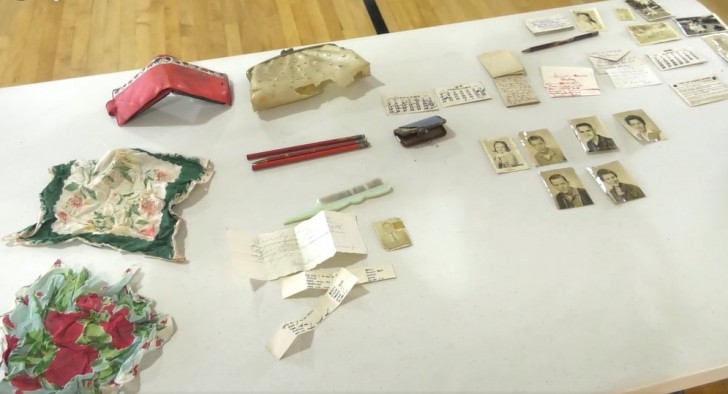 ClearCreekISD/Facebook screenshot
This story is set in League City, Texas, at a building that once was a school. The building itself was converted into the League City Community Center, but needed a major makeover before it could be used again. Whilst this was happening, something important was found.
Armando Rodriguez, the project manager, described what happened. While the stage of the former school was being dismantled, the workers discovered a very old handbag. The handbag was handed over to the Clear Creek Independent School District office, which then proceeded to open it up and examine its contents.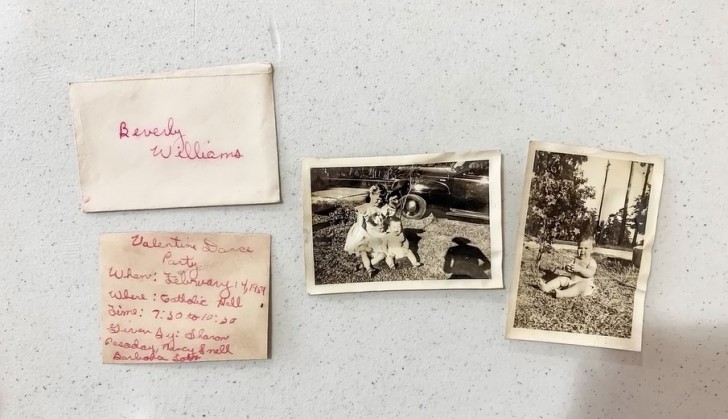 ClearCreekISD/Facebook screenshot
There were numerous objects in the handbag: letters, pencils, pens, photos, scarves and much more. The handbag belonged to Beverly Williams and had been lost in 1959. 62 years later, the handbag was found and it was like finding a time capsule from the life of a teenager in the 60s.
Amongst the things found, there were also love letters, photos of Beverly as a child and her family. Determined to return the rightful owner, Richard Lewis, vice principal of the League City Historical Society, set out to track her down. Unfortunately, Richard learned that Beverly had died a few years earlier. In her stead, the handbag was given over to Beverly's daughter.
Advertisement
The return of the handbag was a big surprise for Beverly's daughter. No doubt, the woman will cherish these items that provide a snapshot from her mother's life.
Isn't this a wonderful story?