Bride completely modifies her grandmother's wedding dress to wear it on a special day: she is heavily criticized (+VIDEO)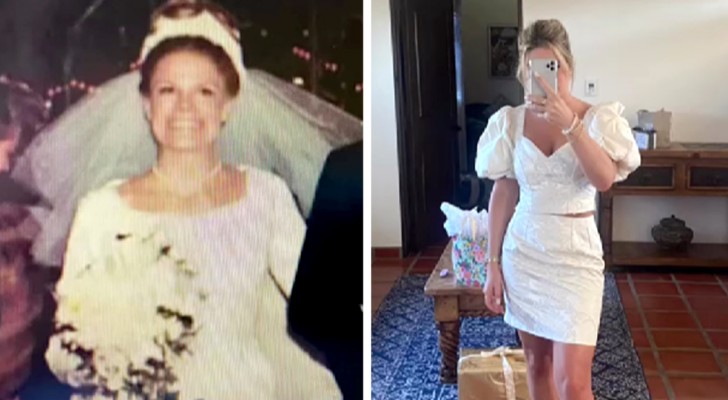 Advertisement
When you decide to get married there are many traditions to respect, but only if you want to. Each country and each family has its own traditions, but it is not uncommon for the bride's dress to be the center of attention. This is certainly one of the most important things to consider when planning a wedding in most cultures.
All women take a lot of time to find and choose the dress they feel is perfect for them. Often what happens, is that young brides decide to follow a family tradition of wearing the wedding dress their mother or grandmother wore. This is the story of a young bride who decided to follow this tradition - but in a "modified" way...
via The Sun
Advertisement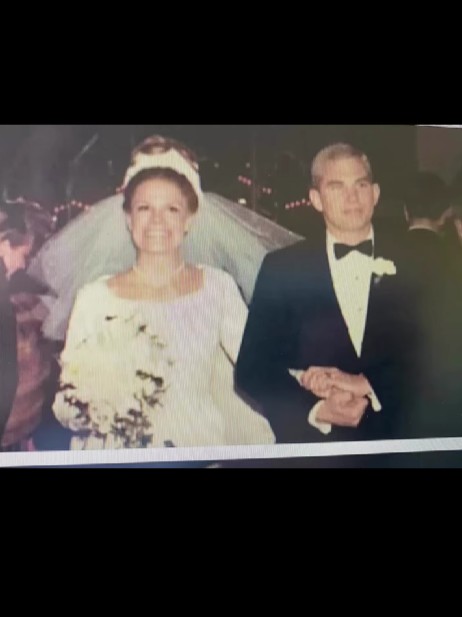 Brittany Dalena is a young Californian woman who caused a stir on the web over her wedding. Brittany shared a video on her social channels in which she shows herself at a rehearsal for her upcoming wedding. The caption to the clip reads: "A wedding dress handed down for three generations and has been transformed into my rehearsal dress".
The dress in question had belonged to Brittany's grandmother and had been handed down, via her mother, to her. Not wanting to use it for her special day, though, Brittany decided to wear it for the rehearsals for her wedding. In the 23-second clip, Brittany shows photos of her grandmother where we see the original dress. Then, we see her mother in it (who had made some modifications to the garment), and finally, we see Brittany in the dress (who has modified it even further).
Advertisement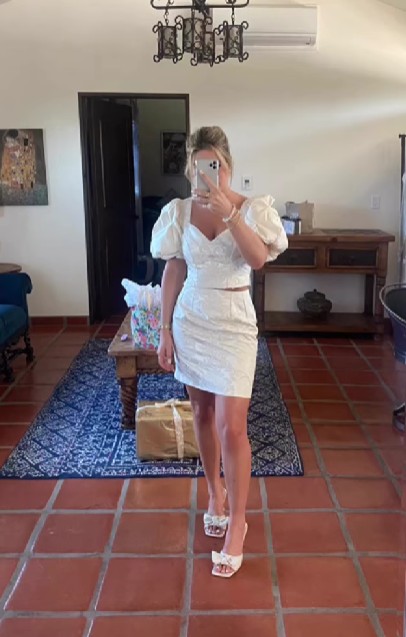 Brittany's choice, however, does not seem to have met the approval of the millions of users who have seen the video. In fact, there are many who criticized her, arguing that she has ruined the dress for any future, potential wearers. But Brittany does not agree with these critics.
In the video, we see Brittany's grandmother walking towards her and, when she realizes how radically her old dress has been altered, she is completely amazed and says: "Oh my God ... no way!". This utterance could suggest disapproval, but this is not the case. Brittany's grandmother embraces her, thankful that she is carrying on the family's tradition.
In your opinion, was Brittany right to alter this wedding dress or should she have left it as she found it?
Advertisement