Couple states how wonderful it is they do not have children: "We live in luxury because of our choice"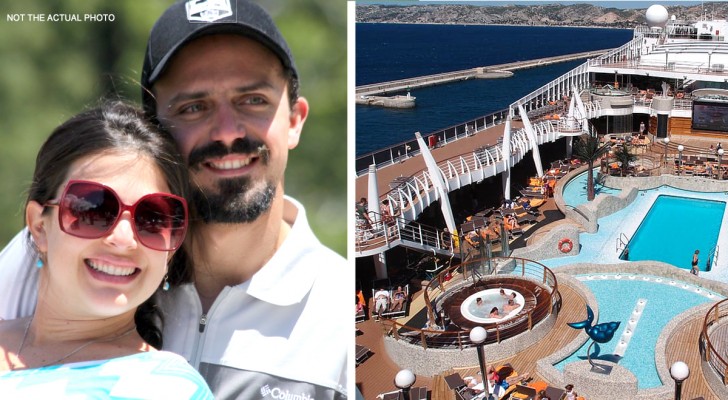 Advertisement
There are those who can't wait to meet the right person, their soul mate and start a family together. To have a full and happy life marked by the symbol of the union of love: children. And then, there are those who completely shun the idea of becoming a parent!
This couple has definitely "found" each other and love to share all sorts of experiences together - but becoming parents is not one of these. They firmly convinced that the secret of their happiness is not having children and intend to pursue this philosophy of life. On the web, however, there are those who harshly criticized them for their choice and their way of flaunting their "no children" policy.
via Insider
Advertisement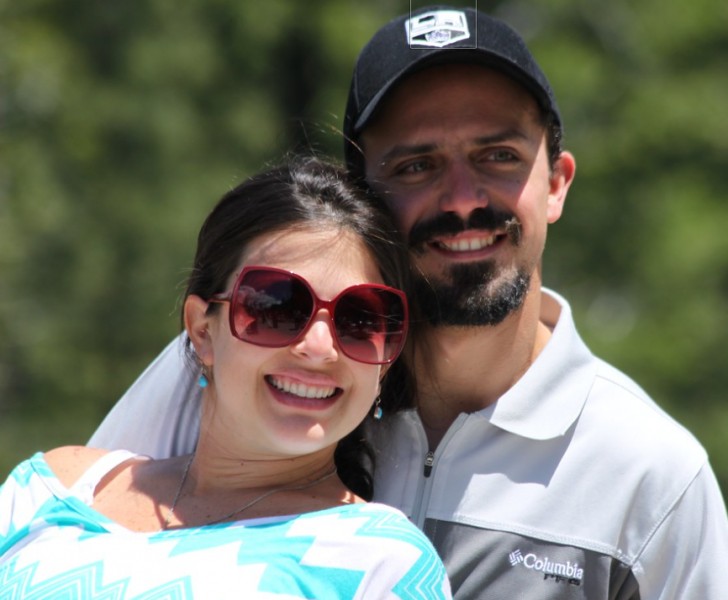 Thank You (23 Millions+) views/Flickr - Not the actual photo
The watchwords for Kate and Brian Anderson are freedom and independence. Freedom to do what they want, when they want. And they don't want to feel "constrained" by having children which they will have to care for. And we all know how much time caring for children requires.
This couple want to avoid this "sacrifice": they intend to enjoy their freedom and money to lead a life of "luxury". They have shared various videos on social networks where they show themselves enjoying their child-free lifestyle: expensive lunches and dinners, incredible holidays, purchases of all kinds and generally just enjoying themselves.
In short, their lifestyle can be summarized as "all gas, no brakes!"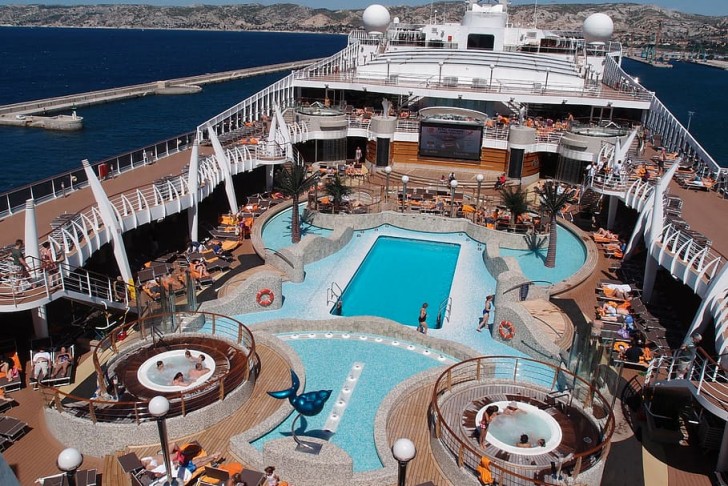 Wallpaperflare - Not the actual photo
"For example, my husband and I were bored one day so we decided to drop everything and take off. We went to the airport, bought two tickets and flew to Disneyland. We couldn't have done that if we had kids to look after," Kate described.
Many users supported this couple's lifestyle choices and commented on the "carefree" couple's videos: "I love everything about your life without children"; "this is what I've always aspired to"; "18 years have passed and I still love this lifestyle, I would never go back: the holidays alone are worth it!".
But there are also those who "reproached" the Andersons: "having children is the best thing that can happen to a couple and without this unique and irreplaceable experience, the true essence of family is lost!" one critical user wrote. What do you think about this story?