"I want to go on vacation with my husband and my son, but without my stepdaughter: am I wrong?"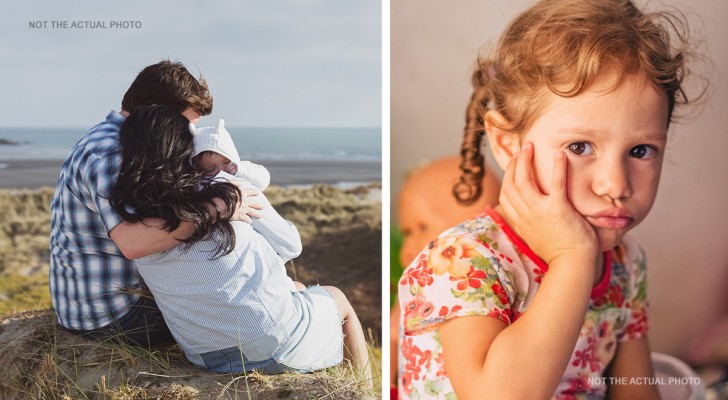 Advertisement
Family relationships are always complicated and can be even more so in the case of an extended family - and especially if there are children involved. A wife of an estranged father turned to the web for help on how to manage a family dilemma: she wants to go on vacation with just her partner and their child, but without including her stepdaughter (which will obviously lead to conflict). This situation could damage the relationship between the man, the woman and the stepdaughter. Notwithstanding this, the woman insists on going on holiday, as planned.
via Mumsnet
Advertisement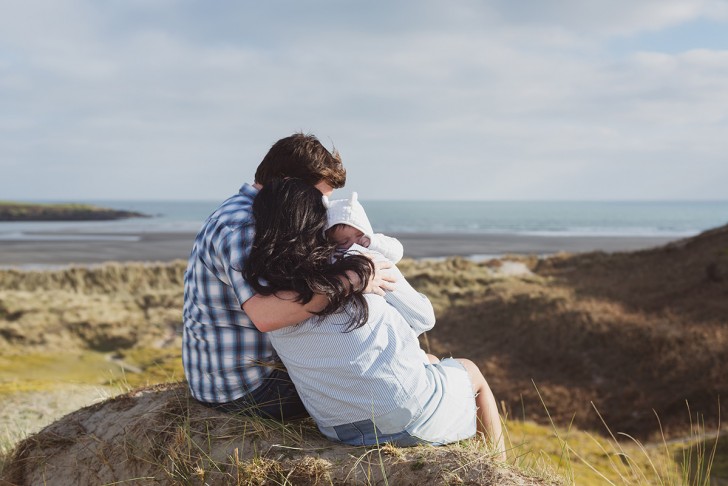 The woman has just had a baby with her new husband, but the man also has an 8-year-old daughter from a previous relationship. "I would love to go on vacation with just my husband and baby. His ex already has a problem with us when she thought we were going on vacation without her daughter and told us her daughter was very upset. We have no idea of how this information got out as we have not yet talkedabout the holidays", she explained.
The woman told her husband that it was a feasible plan: she too was the daughter of separated parents and being left behind occassionally was considered "normal". "What if in the future we can't afford to take both of the kids on vacation? Does that mean my son can't come with us so as not to upset his step-sister?" the woman asked web users.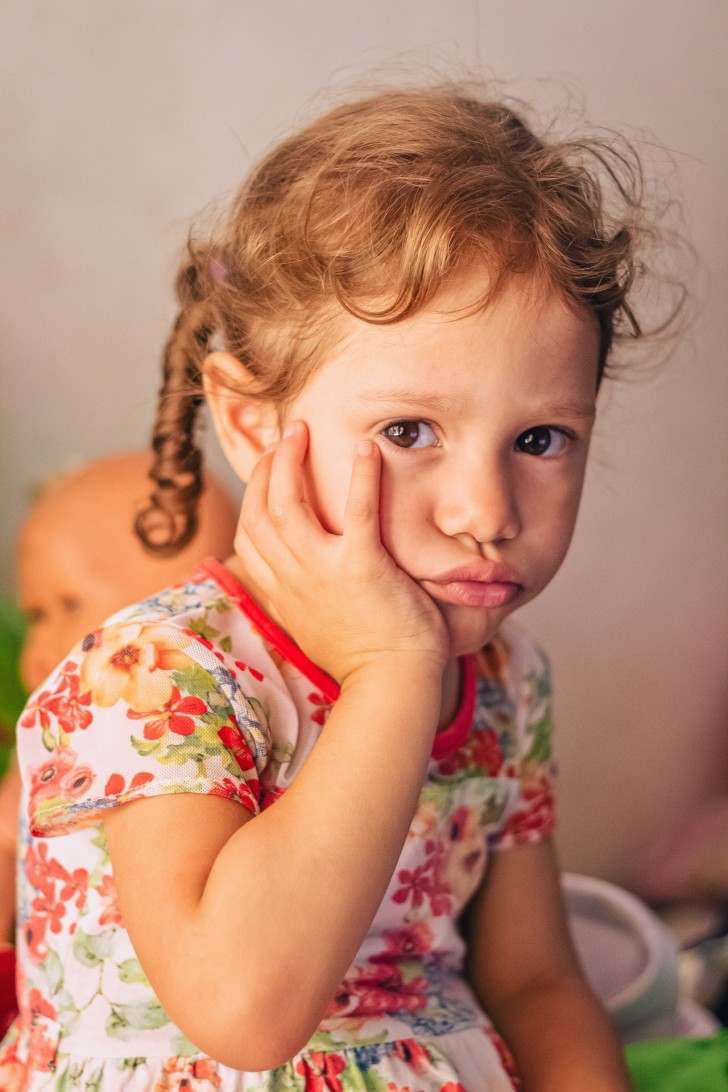 The woman justified her decision by stating that she has only one year of maternity leave and that her baby will vacation with them for free. The couple cannot afford to bring the stepdaughter with them, as it will cost $500 - $700 more - especially because it will be peak holiday season.
"My partner agreed when I first discussed this with him, but I'm sure he thinks I've forgotten the conversation, as he now constantly includes his daughter in our holiday plans. But the cost of the holiday will be coming out of my money," she said. "I feel guilty about wanting to exlude the girl, but I don't feel I'm at fault. I want this, it's my money, I want a hassle free holiday and entertaining an 8 year old who is bored all the time is not my idea of relaxation," she added, asking for users opinions.
What would you advise this woman to do?