Teacher pats a student on the back and pays dearly for it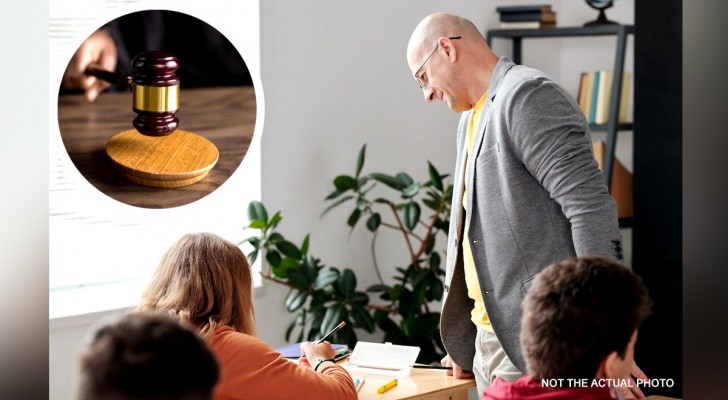 Advertisement
A good relationship between teachers and students is essential for the preparation of children for life, but this is not always easy to achieve, especially during adolescence: on the one hand, teachers must exercise their authority and gain the respect and trust of the students; and on the other hand, young people must recognize the role and value of teachers, and without feeling oppressed or humiliated.
The line between discipline and "independent thought" is a delicate one. A controversial case in a school in France saw a high school teacher ending up in court in Saint-Malo (Brittany). Read on to find out more:
via Actu
Advertisement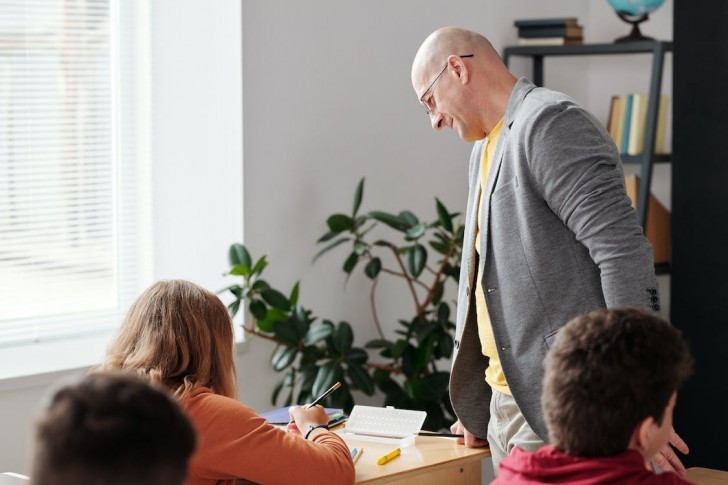 The teacher, a 63-year-old man, admitted to patting a fourth-grade student on his back for not passing a test. This episode took place in 2020 and got mixed reactions from the pupils who witnessed it.
Some kids brushed off the teacher's action, calling it a joke or "just a light touch". Other students also praised the teacher's overall professionalism and skills. Nobody considered the patting as "serious".
A criminal court, however, found otherwise. "Perhaps it was inappropriate for the teacher to touch the student. But it was basically just a pat on the back - something you do all the time with friends," the teacher's lawyer, Charlotte Hunot, later said.
Advertisement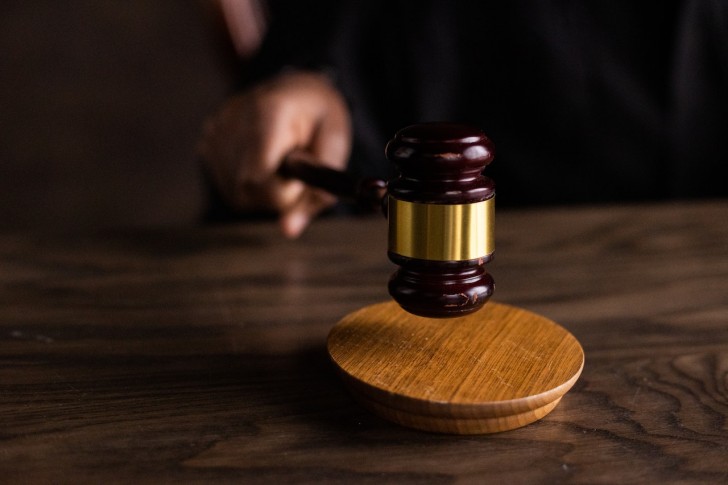 The judge explained his ruling: "Touching the student - even if just meant to be a harmless reprimand - could have harmed the physical and/or mental well-being of the student". The teacher was sentenced to pay a $500 dollar fine. His lawyer has announced her intention to appeal against this sentence, which she believes is excessive.
This case raises many questions about the relationship between teachers and students, the boundaries between discipline and "independance" and the role of the justice system in resolving internal school conflict. What do you think about this story?
Advertisement