Mother can't complete filling in a job application because her baby daughter is acting up: the manager takes care of it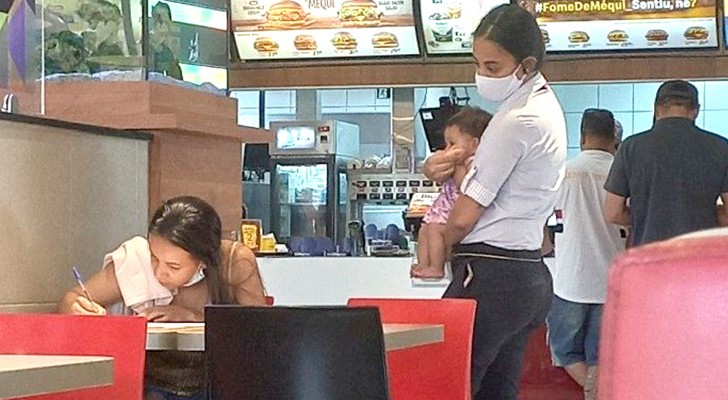 Advertisement
Finding a job is no longer easy. Of course, the current financial crisis does not help, but human beings somehow manage to get by.
The woman in this story is an example of this: she was unemployed and had a small child to take care of, While searching for a job, she had to take her little girl with her. Here is the story of one of her job application attempts:
via Linkedin
Advertisement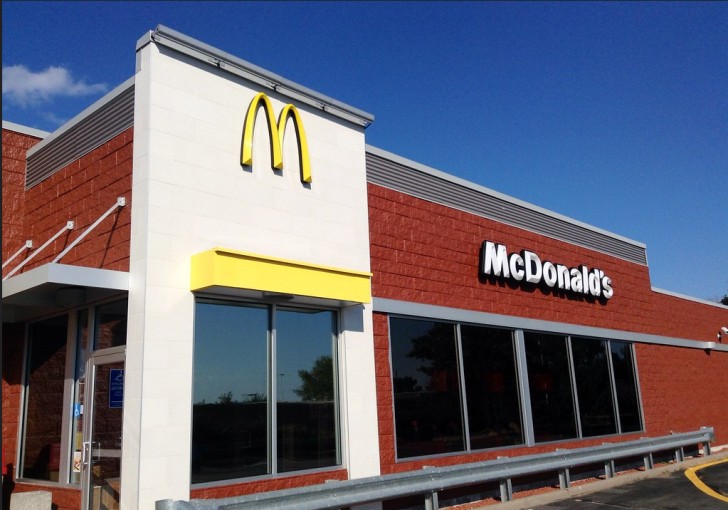 Mike Mozart/Flickr - Not the actual photo
Luana Costa from São Paulo, Brazil, was looking for work - any job would do: she needed money for her family and to support her daughter. So she had diligently searched for work, but without success.
In the end, her wanderings led her to the fast food giant: McDonald's.
As we all know, McDonald's is a huge company and employs thousands of people world-wide. In addition to selling burgers and fries, this "fast food giant" is able to offer much more.
Opportunity, empathy and meritocracy - these are values that McDonald's purports to strive for. Perhaps many imagine McDonald's employees to be unhappy robots, but it's not the case. In fact, Luana got the opportunity to experience this first-hand: "While a mother fills out an application form, the manager holds her daughter in her arms - this is called empathy. Congratulations to this McDonald's employee for making this wonderful gesture". This is the caption to a photo of the scene which someone posted to LinkedIn.
Luana had to fill out an application form in order to get a job interview. But her little girl, was "acting up" and not allowing her to complete the task. It was then that the manager stepped in and offered to look after her baby while Luana filled in the form.
This was certainly a kind gesture made by someone with a lot of empathy. What do you think about this story?