Grief-stricken widow goes shopping but the credit card in her deceased husband's name is declined: an "angel" pays for her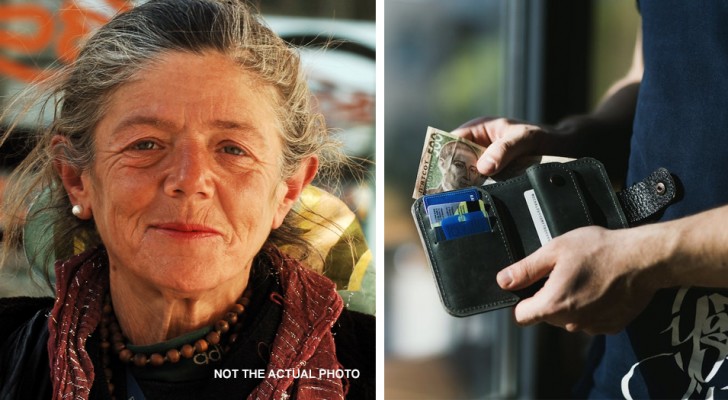 Advertisement
When we lose a loved one, the pain can be crippling and we can feel like we can't go on. Unfortunately, you have to get used to to the loss in order to be able to move forward, but it is certainly not easy. It was not easy for Marilyn Oettinger to get used to her husband's death and for a long time the woman remained at home, locked in grief and comforted by her children and grandchildren. One day, however, she decided to try pick herself up, starting with something small: shopping. Initially, this shopping trip was not a happy one for Marilyn. Fortunately, something "magical" happened.
Advertisement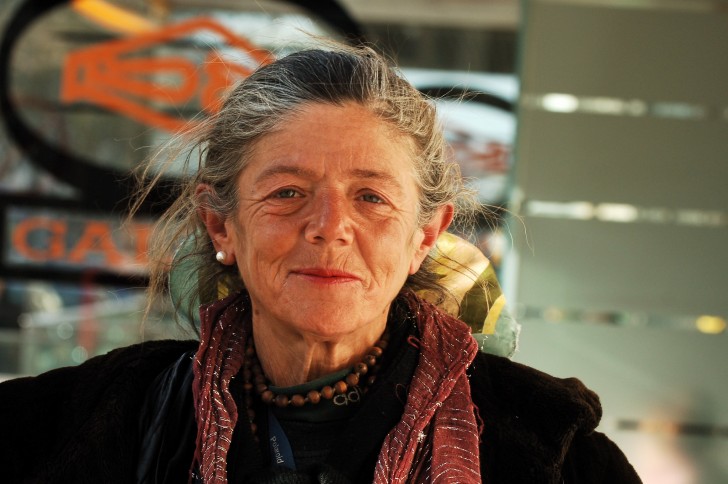 Flickr / Not the actual photo / Pedro Ribeiro Simões
Marilyn Oettinger, an elderly woman based in Boston, was heartbroken by the loss of her husband and spent several weeks without even venturing out of her house. One day, however, she decided to try to go shopping, an activity that she usually did alone, even when her husband was alive. Marilyn hoped that shopping would help her mental state. But things started going wrong when she had to pay for her purchases. Marilyn handed over a credit card to settle the bill - a total of $109 - but was stunned when the cashier told her the card had been declined. Marilyn hadn't noticed that the card was in her late husband's name and was therefore no longer valid. Marilyn didn't know what to do: she couldn't pay for her groceries!
An "angel" in the queue behind her stepped in to help. The anonymous benefactor paid for Marilyn's shopping and wished to stay anonymous.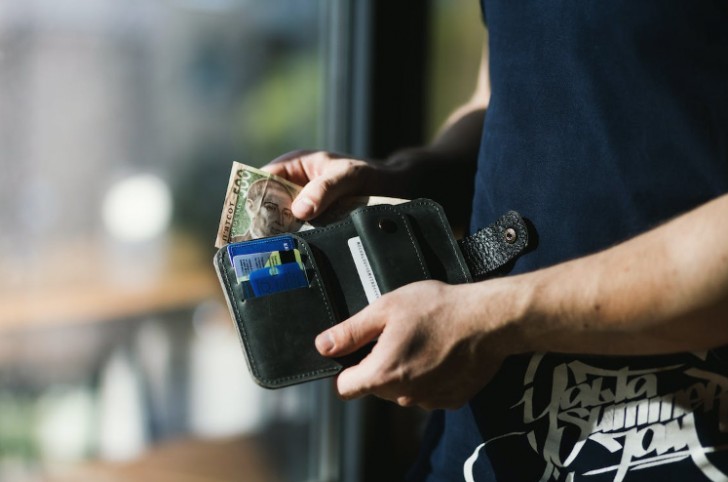 Marilyn didn't know how to thank her benefactor and, of course, she asked him for an address so she could repay him for his kindness, but the man refused. The man told her not to worry about it, and he didn't want anything from Marilyn except her prayers.
Marilyn and her grandchildren tried to find out where the man lived, but eventually they realized that he didn't want to be found. However, they let him know in a post that they were praying for him and they were deeply grateful for his kind gesture.
For a brief moment, Marilyn's pain was eased by a gesture of great kindness.