After years of trying, a woman gives birth to quintuplets: a very rare event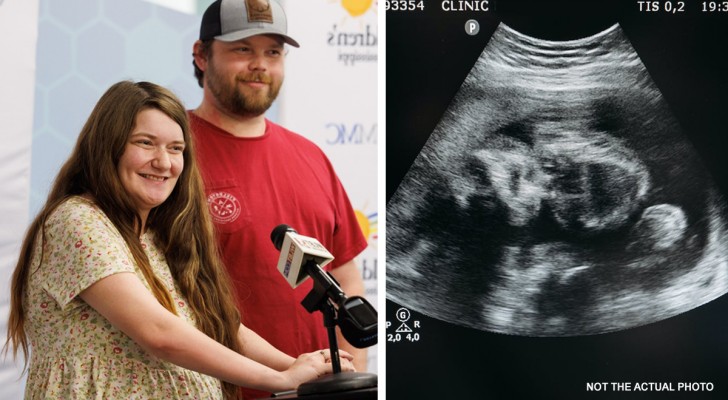 Advertisement
Becoming parents is a blessing and children are perhaps one of the greatest joys that life can give us. However, in recent decades, as many know, the birth rate in many countries has been declining, due to various factors. For example, we lead an increasingly busy lives, and consequently, the way we think about families has changed. Certainly, it is now very rare to find large families.
However, the story we are about to tell you about here is interesting precisely because it represents an exception to this trend.
via The University of Mississippi Medical Center
Advertisement
Haylee and Shawn Ladner, a couple from Mississippi (USA), became famous on the web after the woman got pregnant with quintuplets! This is a very rare event indeed: it has been estimated that the probability of having a "quintet" is about 1 in 60 million.
Haylee was supported by the University of Mississippi Medical Center - a highly specialized pediatric hospital: here, she was able to take advantage of a state-of-the-art delivery room and a highly skilled medical team. Haylee was hospital's cause célèbre: the entire hospital seemed to revolve around her. Haylee gave birth prematurely at 28 weeks via cesarean section. The operation was a success on all fronts: both the children and Haylee are doing well and are in excellent health.
There is something equally extraordinary in this story: when Haylee learned she was pregnant with quintuplets, she immediately assumed it was a miracle.
Haylee had been pregnant before, but sadly, none of her previous pregnancies were successful. The couple were desperate and feared that she might have infertility problems. As a result, Haylee underwent intrauterine insemination surgery to increase her chances of conceiving. "I never thought I would be a mother, so now that I have five kids, I couldn't be happier!" exclaimed Haylee.
The couple have openly spoken several times about receiving a miracle: they are both very religious and claim that their children are a gift from God: "They are the greatest blessing of our whole lives", Haylee said.
Advertisement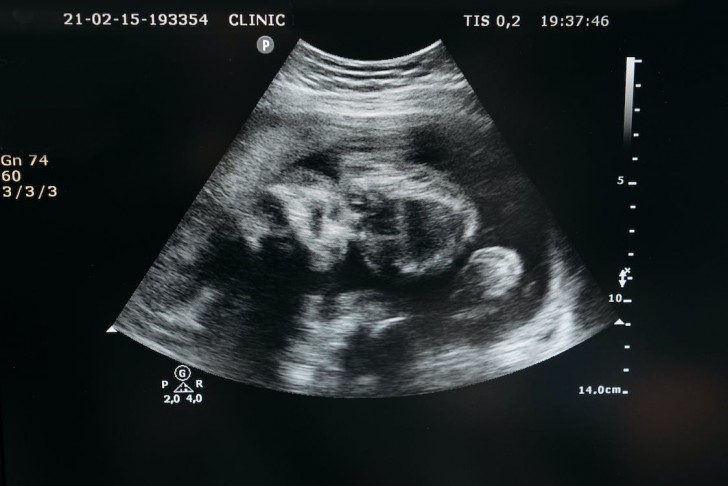 Pavel Danilyuk / Pexels - Not the actual photo
Haylee had one boy and four girls. She named the only boy Jake and the quadruplets Adalyn, Everleigh, Malley and Magnolia. She has only been able to hold three of them in her arms so far and she can't wait to be able to be reunited with her enlarged family. A truly wonderful story, we must say.
What do you think? Would you like to be a parent to five children - or do you think another number is the "perfect number of kids"?