After two years of being together romantically, this couple discovers that they could be sisters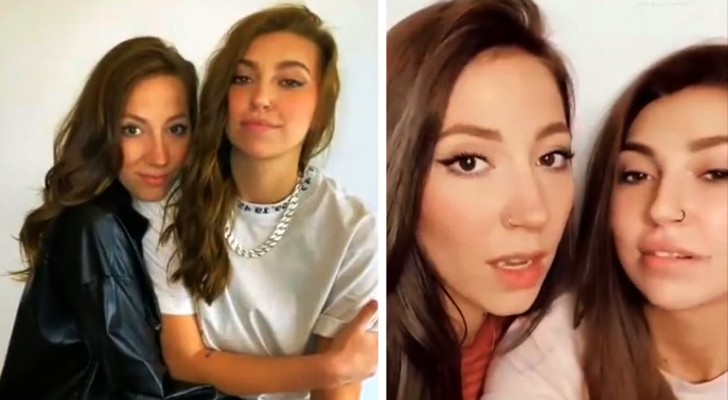 Advertisement
Most people in life try to find a partner who completes them and with whom they can share their life. After all, everyone's dream is to be in love with someone. Once you find love, it's hard to let it go and you hope nothing will change the romantic relationship.
But things can, of course, go wrong. The two women at the center of this story know something about this. They found the courage to share their quite disturbing story on social media platforms - read on to find out more:
via La Vanguardia
Advertisement
mercedesandcarleyfanpage/Instagram
Carley and Mercedes are two young women who have captured the attention of the web by talking about the shocking discovery they made. Together for two years in a romantic relationship, the women found out that their respective mothers had dated the same man for a while. This might seem innocuous, until one realizes that they could be sisters.
"Should we have a DNA test?" - they asked in the clip posted to the Internet.
In a very short time, their story went viral, collecting a high number of views and many comments. Several people were stunned by the revelation and pointed out the similarities between the two women. "Without even knowing about this story, I was sure you were sisters," one user wrote. And once the DNA test is done, what should the women do if it comes back that they are, in fact, related?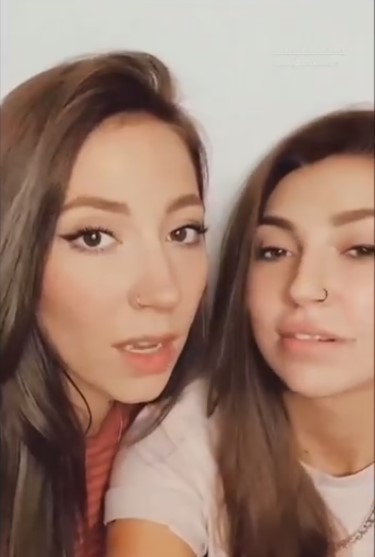 mercedesandcarleyfanpage/Instagram
If Carley and Mercedes were to follow their hearts, they would definitely stay together. But what if this was a case of incest? Many users have suggested that they break up and go their seperate ways; just as many, however, have argued that they should stay together.
Nevertheless, doubt remains and this is upsetting for this loving couple. What do you say: do you think it's better for them to break up or is it okay for them to continue on together?