A 50-year-old woman surfs the internet and finds the love of her life: he is 28 years younger than her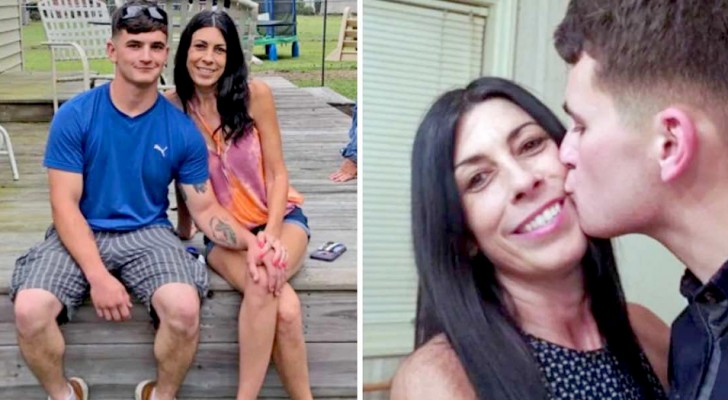 Advertisement
Love is a feeling that has no age; How many times have we read stories of couples with a very large age difference but who, when love came knocking, thought nothing of the generation gap as their love conquered all? The reality is that we should live our life with a greater openness and not within the restrictions of prejudice. Having a love affair with a partner of a similar age has its great advantages, but an age difference is by no means a bad thing!
via Mirror UK
Advertisement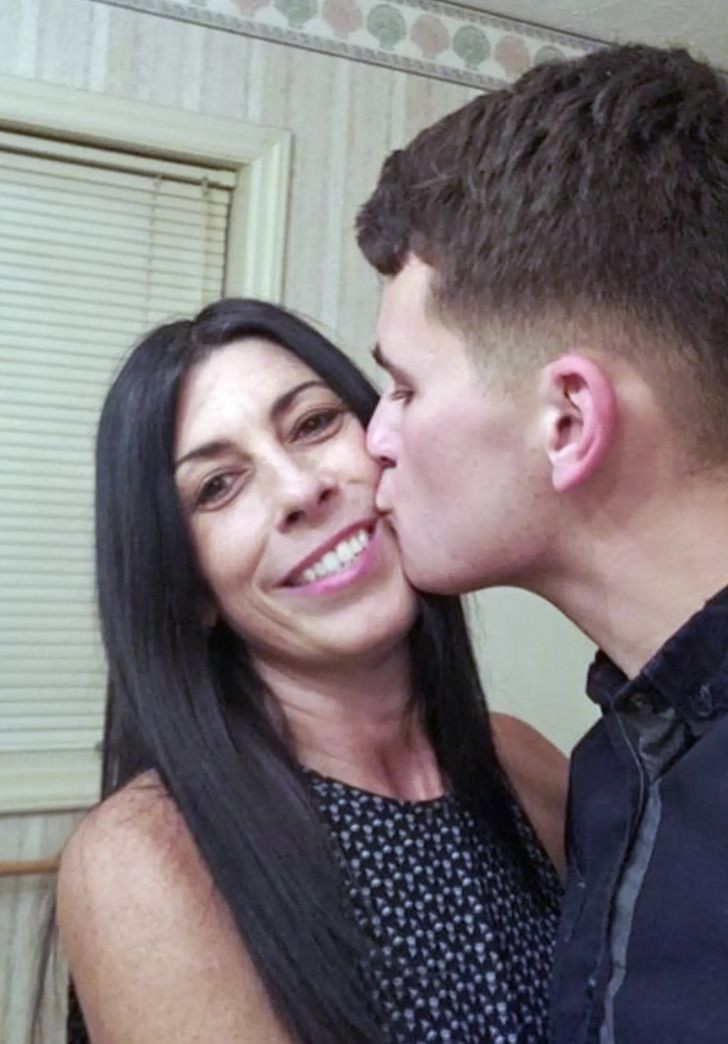 Sharon Hawkins is a 50-year-old woman from North Carolina, USA; in her life she had a 16-year marriage with a partner of her own age, children and then grandchildren; in short, in late middle age, Sharon has already become a grandmother. Despite this, the woman decided to divorce her ex-husband and to rebuild a life, perhaps with a new love interest.
For this reason Sharon started using the dating app, Tinder, but most other users weren't looking for mature women her age to start dating and a grow a romantic relationship; for this reason she decided to "broaden" her search range to guys aged 19 and over!
Advertisement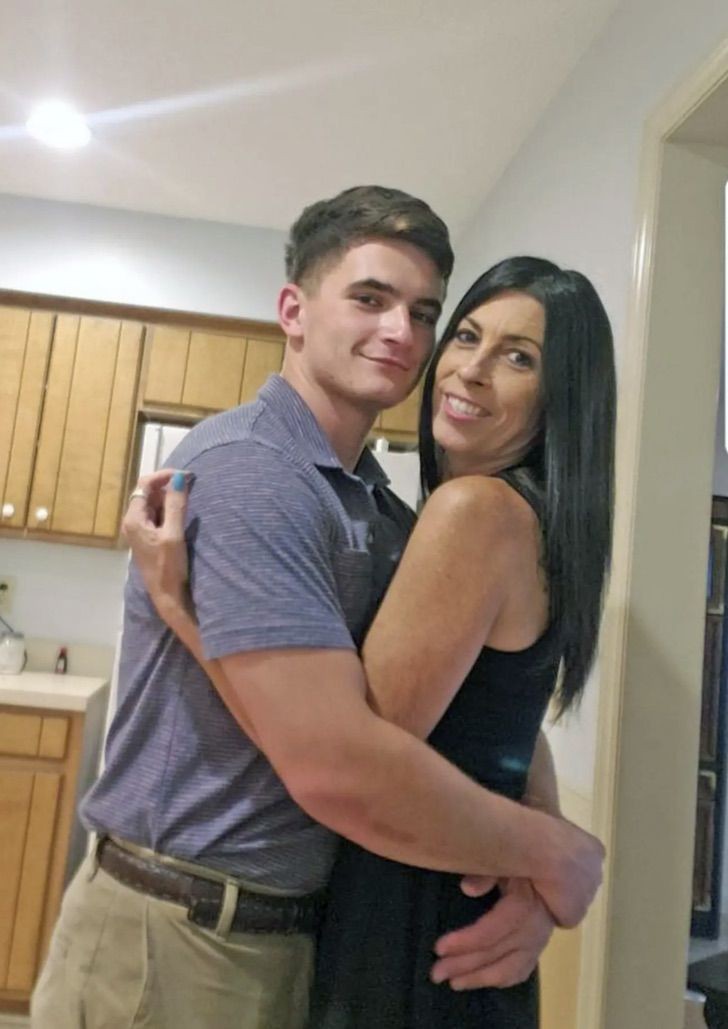 By doing this, Sharon was lucky enough to be able to exchange private messages with Perry, a 22-year-old marine whom she fell madly in love with. Although Sharon had warned the young man that, at her age, she was already a grandmother, he didn't care, he was too intrigued by her, so much so that he organized a meeting at her house with his family. But there was a slightly embarrassing problem: not just the age difference between the two, but Perry was a year younger than Sharon's eldest daughter!
But despite everything, over time the couple realized they couldn't live without each other: "All my friends called me a cougar, it was funny. It's true that the age difference between me and Perry might have appreared to be a problem, but it really wasn't. He was also romantic, surprising me with hot oil massages and constantly filling the house with red rose petals.is "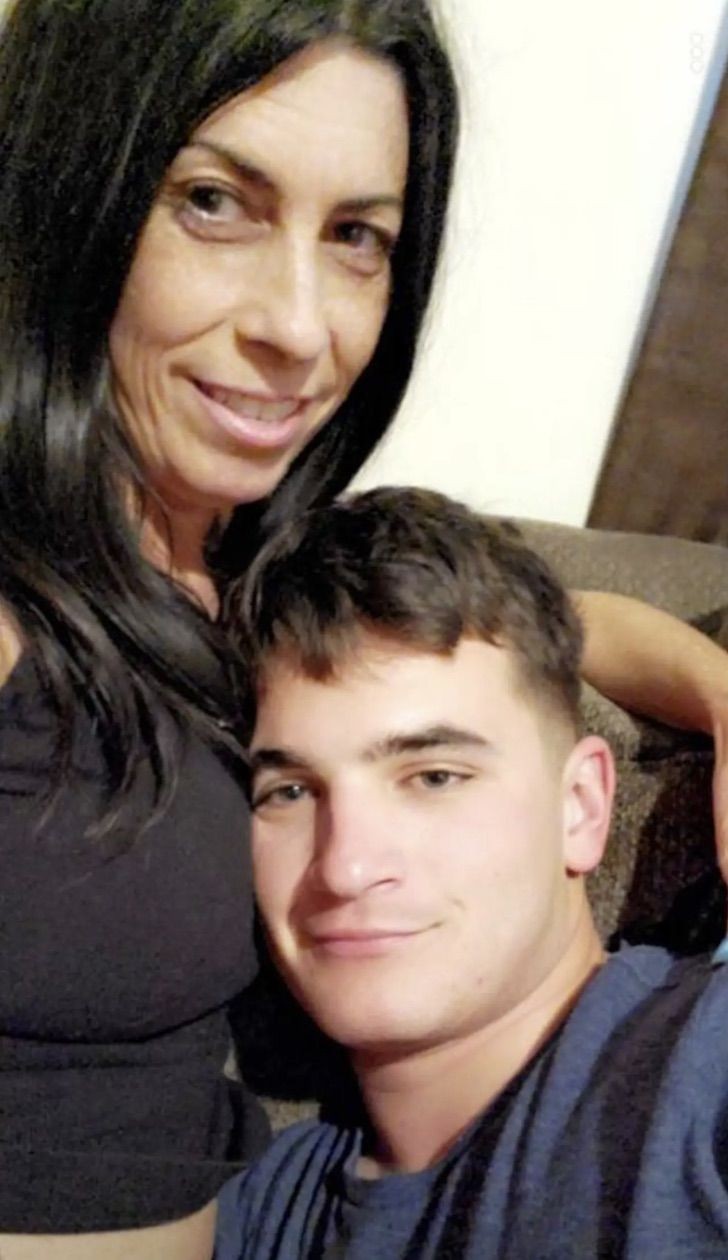 With the passage of time, everything became simpler than the woman expected; once she arrived at her in-laws home, the boy's mother welcomed her with open arms and thanked her for making her son so happy. In short, in cases of an age difference like this, the support from both families of the couple is really essential!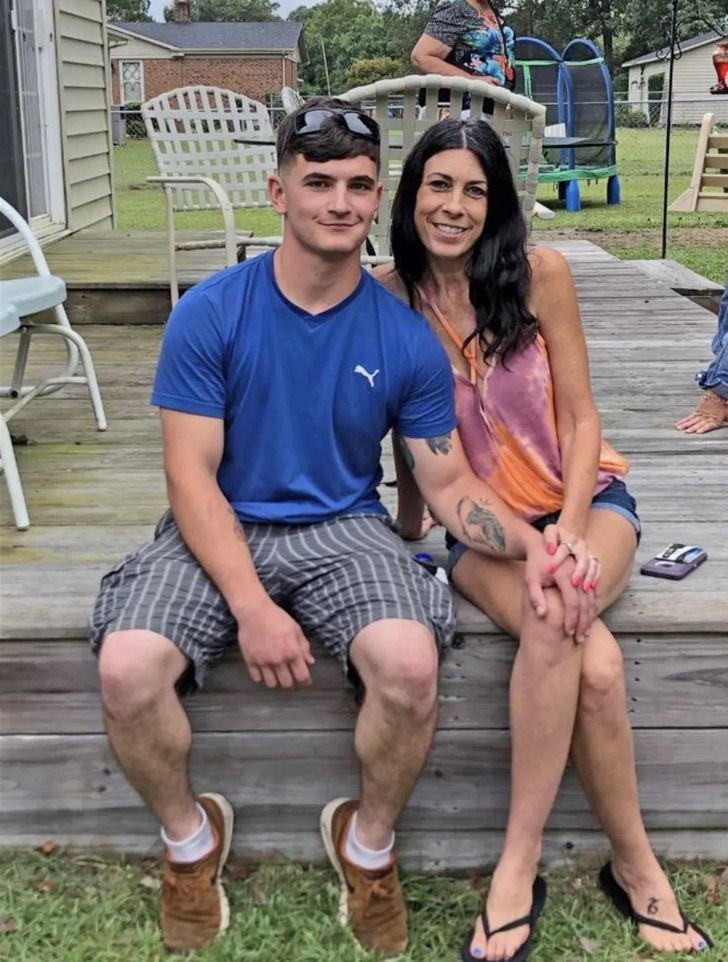 Sharon and Perry now form a terrific couple, they are close-knit and they don't care about the age difference as they once did; they are so good together that they are already seriously considering getting married!
Best wishes for your bright future, Sharon and Perry!
Advertisement