At 93, he falls in love with another woman and asks his wife for a divorce in order to "rebuild his life"
When you are young, you live incredible love stories, characterised by romance and passion that are difficult to find at an older age. But who said that a beautiful love story cannot be born even between two people a little older in age? There are many examples of this kind, actually, it's just that we are not used to hearing about them.
A 93-year-old retiree from Arezzo decided he wanted to "start over" after meeting his "she", an 86-year-old lady. There would be nothing wrong with wanting to enjoy the last years of life with your loved one, were it not that the ninety-year-old from Arezzo has thus decided to end his long-standing marriage with his wife, who is 7 years younger than he is. The man persistently asked for a divorce, despite his children and grandchildren trying to convince him otherwise.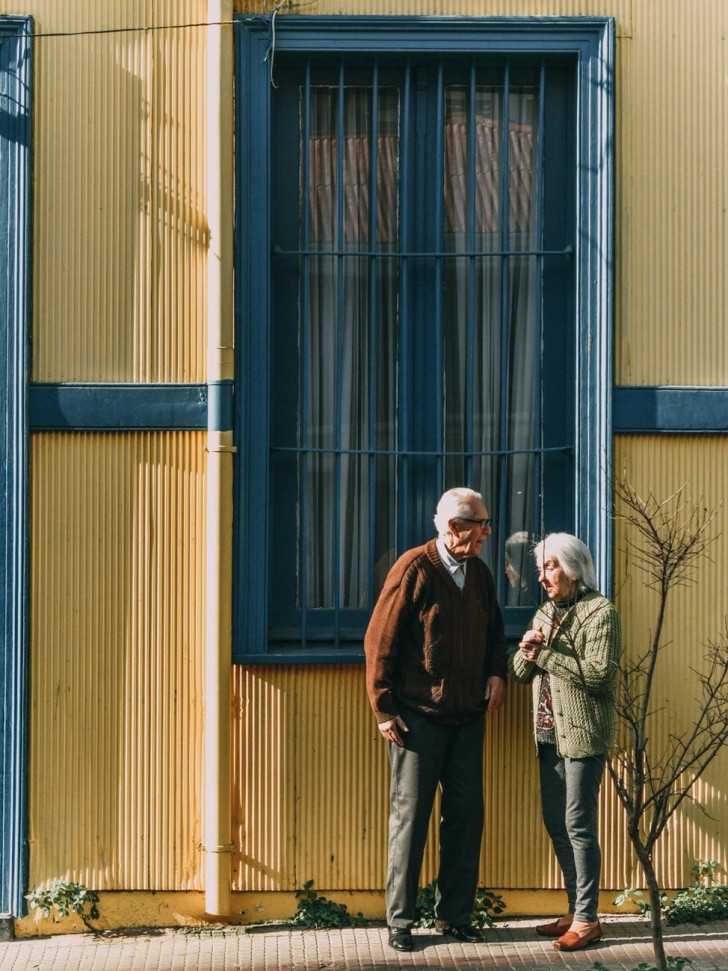 It seems that the man met his new "partner" in a cultural circle months ago. Between a dance and a game of cards, the two seem to have found a certain confidence, to the point of declaring themselves in love. The 93-year-old man refused to hear reasons in the face of the protests of his children and grandchildren, and continued along the same lines: he wants a divorce to finally be "free to rebuild a life". With these words he presented himself at the office of his lawyer, Marco Acquisti of Arezzo, and asked him to start the divorce proceedings. The advanced age of the couple makes absolutely no difference in this case: it is a typical marriage breakup, where the two parties do not seem to want to reconcile in the least. Fortunately, after a very tiring mediation, both have accepted a conciliation proposal in which it is stated that she will hold rights over their house in Arezzo and he, in addition to leaving home, will pay her a monthly allowance of 300 euros. If within 6 months the 93-year-old hasn't changed his mind about it, he will be able to file his divorce request.
It is difficult to imagine reaching that age with such restlessness and a rush to change scenery, as it is also difficult to imagine a separation at 86. Love, however, does not know many obstacles, so we can only wish them all the best for the future.