Father talks to his son about bullying and suggests he defends himself (+VIDEO)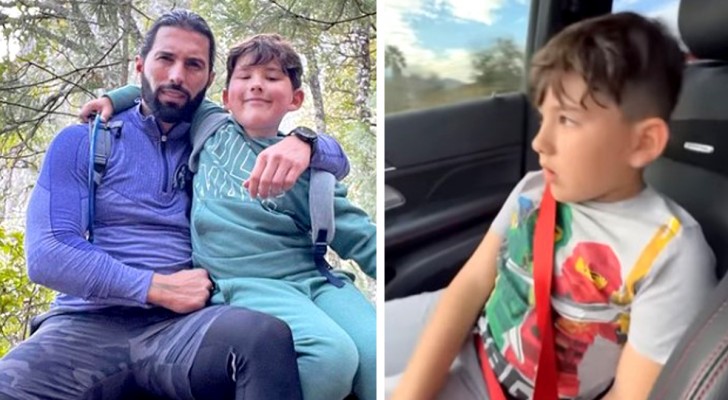 Advertisement
Giving children a good education is one of the main goals for every parent. However, doing this is not always easy. Providing kids with quick fixes and always giving them the correct answers and guidance is not always simple. In the face of bullying, for example, how should we teach our kids to behave?
For many people, it is important to alert teachers, if the bullying happens at school. For the father at the center of this story, the best method to deal with this problem was different. Let's see what he said to his bullied son:
via DINASTÍA DE NIGRIS/Youtube
Advertisement
Alfonso 'Poncho' de Nigris is a Mexican television presenter who went viral on the internet in a video in which he talks to his son. In the video, the boy confesses that he was being bullied.
Bullying is a serious issue these days and parents should give their kids guidance on how to deal with it.
Advertisement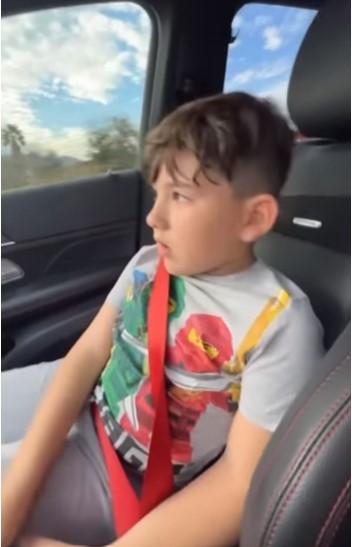 DINASTÍA DE NIGRIS/Youtube screenshot
This is exactly what Alfonso chose to do when his son told him that he had been bullied and punched by some of his schoolmates. Alfonso, instead of telling his son to speak to his teachers, told him to fight back. "If you don't react, they'll take you for a fool. It happened to me too at school, but I fought back. If you let them, they will continue to bully you and you will be forever considered to be weak by them," Alfonso told his son.
Opinions were divided about Alfonso's guidance. Some supported him saying, for example: "If the kid doesn't respond to bullying, it doesn't mean he's a sucker. But sometimes, kids need to defend themselves. There are a lot of violent people in the world."
Alfonso's advice to his son was to defend himself, not attack: he does not suggest his son act first, but only to respond. This is the only way to deal with bullies, in Alfonso's opinion.
What do you think of this advice?
Advertisement