Woman adopts a newborn baby girl: she discovers that she is the biological sister of her adopted son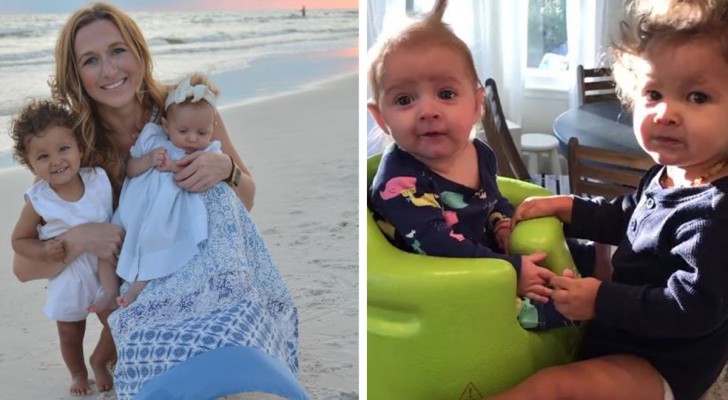 Advertisement
For many people, having children is the fulfilment of lifelong dream: many, in fact, want to start a family, but it is not always easy to find the right partner. Katie Page is a young woman who, after getting divorced at the age of 30, discovered that she had fertility problems.
For Katie, from Colorado, United States, becoming a mother was her greatest wish and finding herself single and over thirty was something that made her very unhappy. Feeling incomplete, Katie decided to become a foster parent.
via Globalnews
Advertisement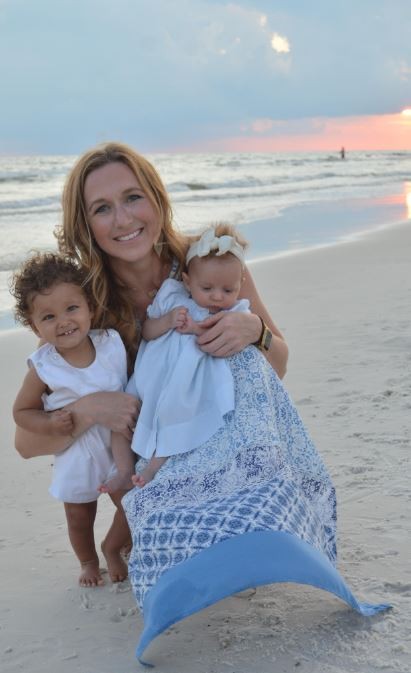 "Life obviously didn't turn out as I'd hoped and I felt compelled to become a mother in a non-traditional way," Katie said. "The foster care experience was a small step towards motherhood and allowed me to make a contribution to society. And it confirmed that I didn't necessarily have to have another person by my side," she added. Then, in May 2017, someone abandoned a newborn at a local hospital and Katie didn't think twice: she immediately started the adoption process for baby Grayson.
About two years later, Katie adopted another newborn baby girl named Hannah. When they met at the hospital, the woman noticed that the biological mother's last name on the identification bracelet was the same as Grayson's. Speaking with social workers, Katie discovered that Hannah's background was very similar to Grayson's. Suspicious of the strange coincidences, Katie gave the children a DNA test and got a surprising result: the children were biological siblings.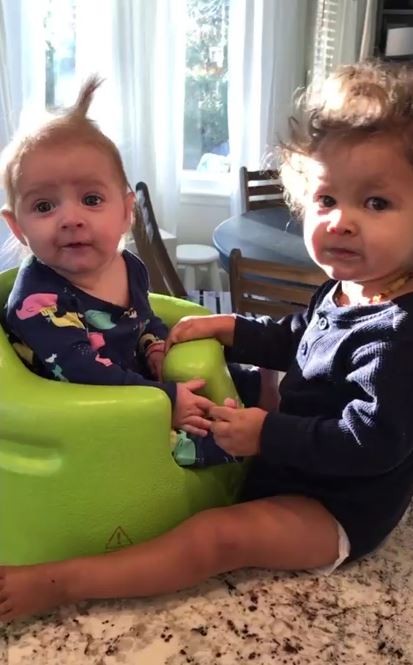 "I was blown away when I found out. I was extremely excited and grateful to have the opportunity to learn more about Grayson's family and how he came into this world. I couldn't imagine a better gift in the world than to be able to give my son a blood relative to grow up with," Katie commented. She then immediately filed to adopt Hannah.
The process of adopting both children was a bit complicated, but thanks to the help of some social workers and a good lawyer, everything went smoothly in the end: "I was very worried about what would happen, but in the end, everything went as we had hoped for. The social workers, my lawyer and I cried when Hannah officially became one of the family," Katie said.
Sometimes fate finds amazing ways to make people's dreams come true and it certainly smiled on this little family!