Couple celebrates 80 years of marriage and explain how they reached this milestone (+VIDEO)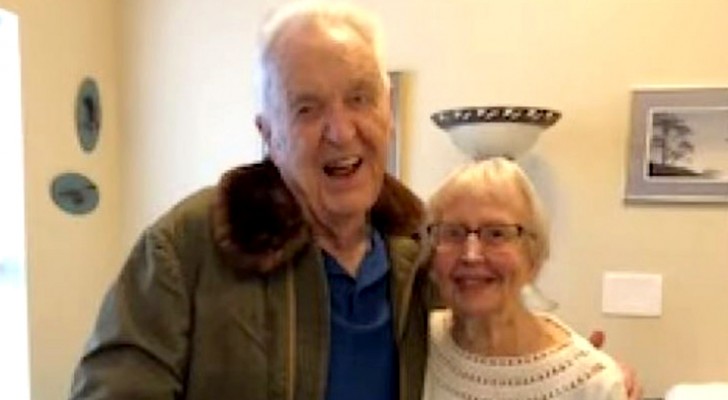 Advertisement
Everyone dreams of meeting their soul mate - the man or woman of their dreams. Unfortunately, only a few who manage to be lucky enough to find their perfect match. But certainly, the couple in this story is a prime example that sometimes dreams do come true.
Messrs. Elton and Betty Denner - originally from California, United States - celebrated their 80th wedding anniversary recently. The two met in high school in 1939: they immediately became friends, but soon afterwards, they realized that there was something more between them and started dating.
Advertisement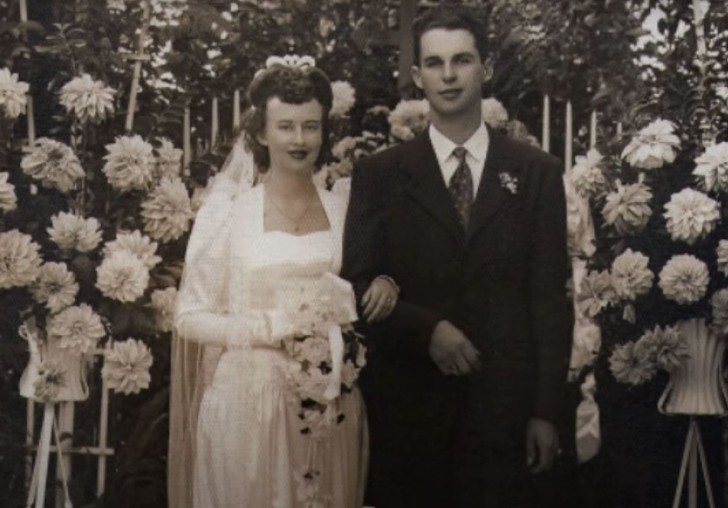 In 1942, Elton graduated and began studying engineering at Santa Ana College. But with the outbreak of the Second World War, he decided to interrupt his studies and marry Betty. A year later, Elton became an aircraft instructor in the Army Air Corps. The man served his country on the island of Tinian, in the Pacific, and Betty followed him out there: "It would have been terrible to be in the army and not have her with me," said Elton.
After the war, the couple returned to California, where Elton became an architectural draftsman and started a general construction business. Over the years, three children were born to the couple - two girls and a boy. Elton retired in 1980.
In their old age, the couple moved to Oregon to a nursing home in Newberg, where they celebrated their 80th wedding anniversary with their children, nine grandchildren and 14 great-grandchildren. To best celebrate the occasion, the couple hosted a party with friends and family, publicly sharing their "secret recipe" for a long, lasting marriage.
"To have a happy relationship you need to know how to communicate. Communication is the basis of every relationship and is vital. Obviously, the relationship must have good foundations, and you must always keep your feet firmly planted on the ground, learning how to compromise," explained Betty. "And this is why I can't wait to have even more wonderful days spent with her," commented Elton.
This is a truly blessed couple who prove that true love exists and that - when you find it - you need to enjoy every single moment spent together.