This woman had 11 children with 8 different men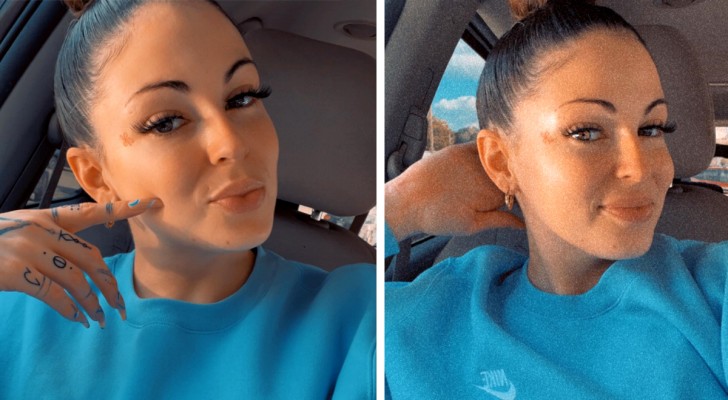 Advertisement
There are some women who want nothing more than to become mothers, although in many cases it is not that easy to get pregnant and/or carry a pregnancy to term. That's why there are so many examples of couples who resort to consulting specialists to become parents. And then there are those who seem to have received a special gift and manage to get pregnant very easily. An example of this is the subject of this story, Phi, a mother to 11 children. What makes Phi's story unusual, however, is not so much the number of her children, but the fact that her children have 8 different fathers.
Advertisement
Obviously, Phi has been targeted on social media both for having so many children with so many different fathers. Some comments were very mean, lke this example: "I bet half your kids are embarrassed to have you as a mother." Phi stressed how unfair it is that men can have children with multiple women without being criticized for it, while a woman like her, is immediately targeted for being "promiscuous". However, Phi is not discouraged by the cruel comments and she often replies by saying: "Your assumptions are ridiculous and I am laughing at you".
A video Phi made went viral and many of the users jokingly commented about the number of partners Phi has had children with: "8 men...I'm already traumatized by just having 1 man!" Another wrote: "I had 4 men ... you win!". "Honey, ONE is more than enough!" commented another user. Phi responded to all of these comments by saying that she is doing great and that she loves her life: "Mind your own business!".
What can we say? Everyone makes their own decisions in life, whether they are acceptable or not: what do you think?