Woman refuses to host her mother-in-law who is about to be evicted: it was pay-back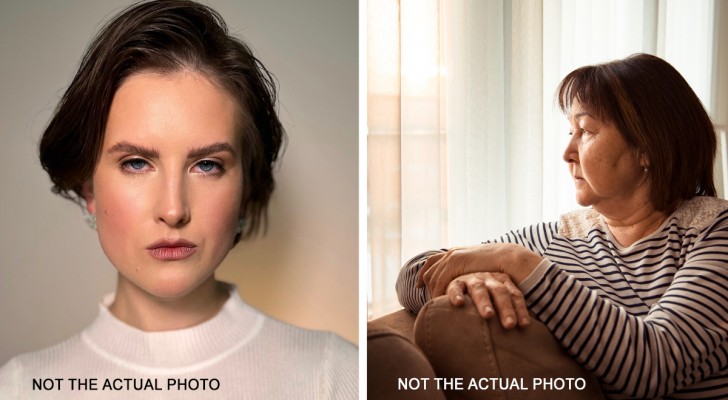 Advertisement
Family ties are unique, but they are certainly difficult to manage at times: relatives are not chosen like friends and this makes it easier for problems to arise. However, the simple sharing of DNA is often enough to ensure that relatives help each other in times of difficulty, without hesitation. Unfortunately, it didn't exactly go like this for the subject of our story, who was not supported by her mother-in-law after she, her husband and her three children became homeless. But let's start at the beginning:
via Reddit
Advertisement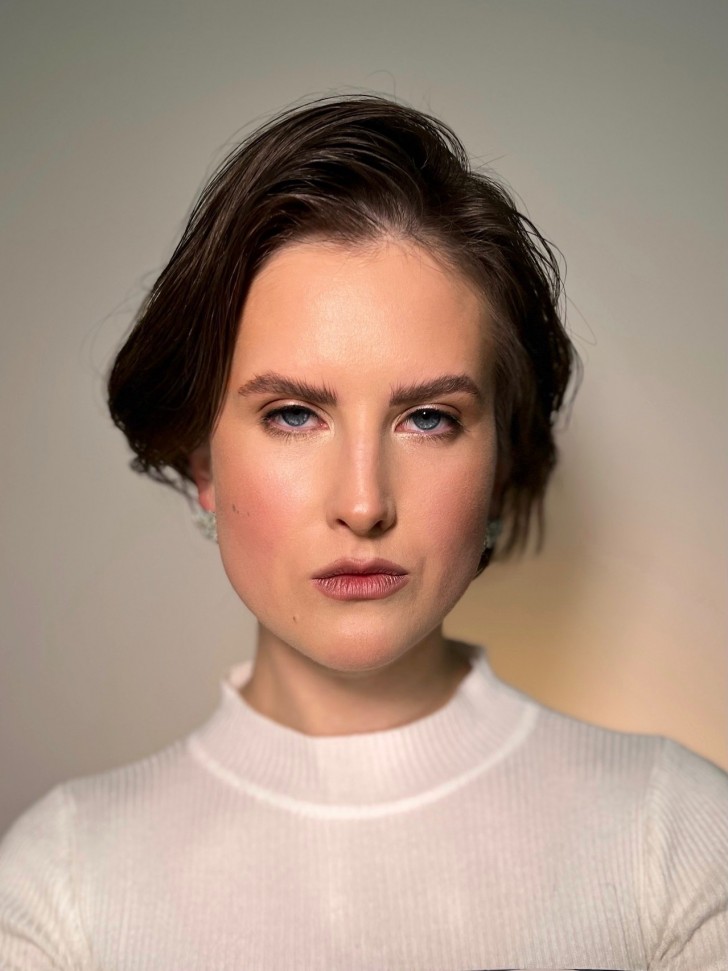 "In 2019, my husband and I were financially well off. It got bad in 2020 when I was out of work after having to home-school our kids. We couldn't afford the rent. We got evicted 6 months later," explained the young woman (who we will call Tammy here). Tammy's mother-in-law - we will call her Carol - had offered to host the family, but she pulled out at the last minute, forcing them to live in a van for 4 months, together with their children. Later, they moved to a homeless shelter.
"During this time, my mother-in-law had very little contact with us. My sister-in-law would also get irritated when we asked her if we could come to her house to take a shower, even though we offered her compensation. They looked down on us like we were trash because we were over 30 years old, had 3 children and didn't own anything. Carol told us that we had done everything wrong in life and that if we had organized ourselves better, we could have avoided all this misery. It's easy for her to speak given she inherited her house from her father and hasn't paid taxes for four years", Tammy said.
Luckily, in less than a year, the family was able to get back on track and even buy a new home by taking out a mortgage, and even starting a small family-run business. "We did it together, without the help of any of our family members, despite all their promises," Tammy said. Now, it is the mother-in-law, Carol, who has serious economic problems: according to a new law, she is no longer entitled to a pension and her income has been slashed. In fact, Carol has already received two eviction notices. Recently, she asked her son to put her up.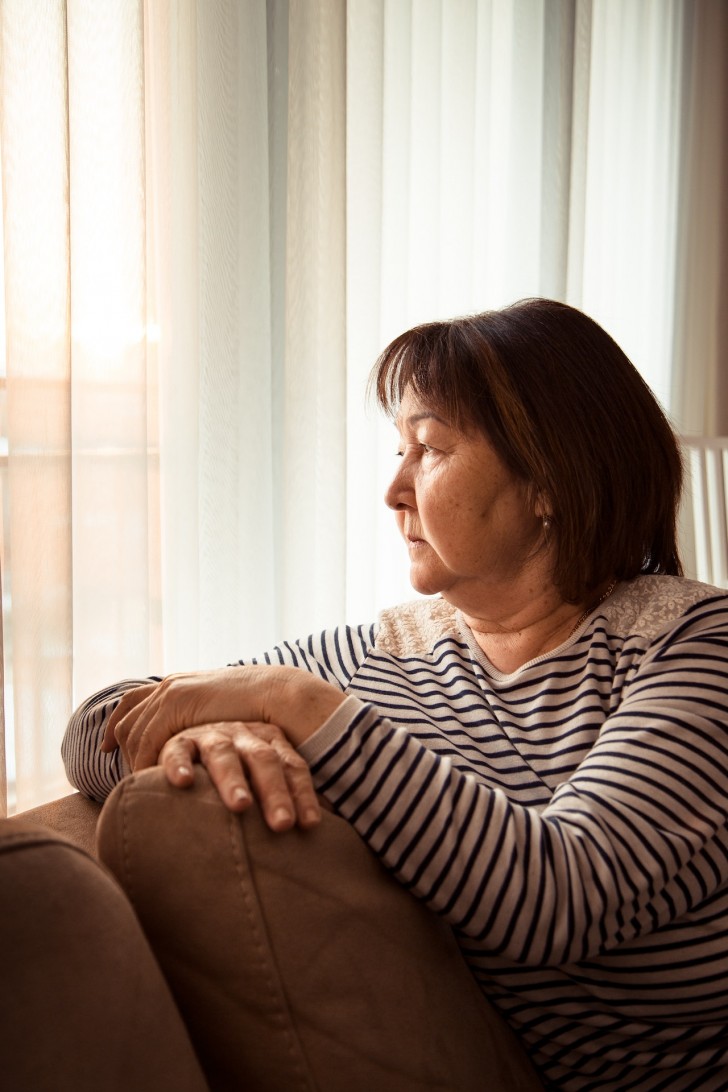 "I admit my first reaction was to laugh at her and her audacity. She was offended and upset, especially after I told her there was no way we could help her. My husband also stood his ground and turned his mother away," Tammy said.
Tammy's mother-in-law left the house crying and, shortly after, her sister-in-law telephoned her husband labeling him and her wife as "monsters". They replied that a nursing home just opened up down the road and she could go there. Some of the couple's friends did not support their decision and accused them of behaving spitefully. Given this, Tammy sought advice and opinions from web users. Most supported the actions of Tammy and her husband, also underlining the fact that her sister-in-law could host her mother.
What do you think about this story?