Pilot dedicates a message to his parents during a flight: "Thanks for everything, I wouldn't be here without you"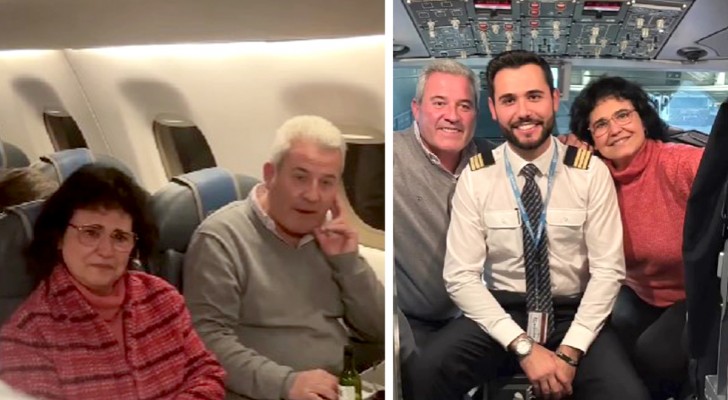 Advertisement
Many of us will know that, when traveling by plane, there are some customs that need to be respected. Once boarded, for example, we are given all the necessary information for the flight and, before leaving, the captain wishes everyone a pleasant flight. Most messages from pilots are very similar.
This was not the case on one particular flight. Let's find out what happened together:
Advertisement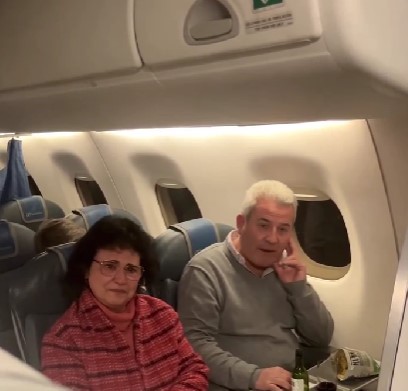 Jordi Jacas is a young pilot based in Madrid who has gone viral on the web in a video in which he stars together with the two most important people in his life: his parents. With his parents on the same flight, Jordi dedicated a special message to them which all the other passengers aboard also heard.
Jordi said: "I want to share something with you all. Today's flight is very special for two people on board and also for me. The two people I'm talking about are my parents and today is the first time they have been on a flight where I am the pilot. They are two special people who have done everything possible for me so I can achieve my dreams. The dreams I had as a child have turned into my work. It was not easy to achieve my goals, but I'm here now and I wouldn't change a thing. I take this opportunity, therefore, to thank my parents for what they did for me. I'm sure that without them by my side, none of this would have been possible".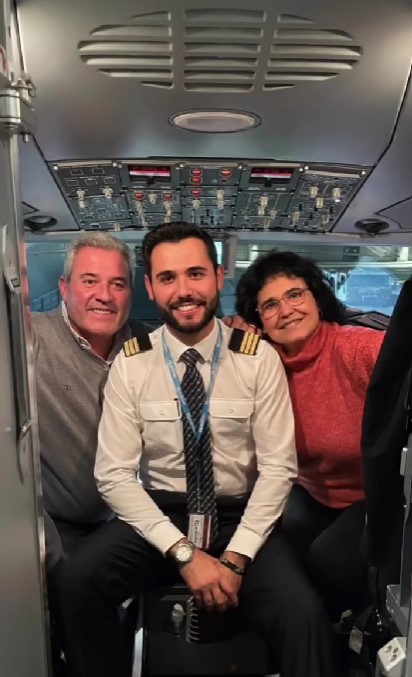 With these sweet and emotional words, Jordi wished everyone a pleasant flight, while his dad listened with great attention to the message and his mum shed a few tears of joy.
All the passengers were moved and applauded the young pilot for his words. Everyone knows that without his or her parents behind them, life can be a lot more difficult and challenging.
If you'd like to hear Jordi's full message, click here.