Woman leaves her job as a teacher to become a cashier: "Now I'm much more relaxed and I earn more"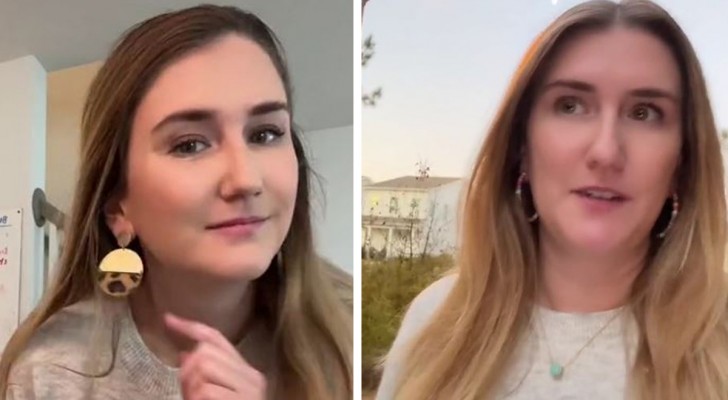 Advertisement
Everyone would like to work their dream job and, when you do, you usually feel satisfied and fulfilled in your professional life. Not so for Maggie Perkins, 30, of Atlanta, Georgia, USA.
The young mother of two had always wanted to be a teacher and for 8 years, she taught in public and private schools in two different states. During this time she taught three different subjects at various levels, including university. However, she chose to quit her teaching job to become a cashier in a supermarket.
via Businessinsider
Advertisement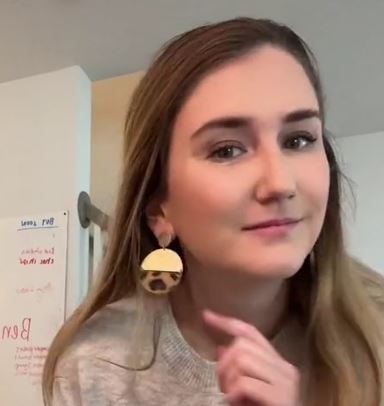 The former teacher decided to document her unusual choice in a series of videos on TikTok, where she has more than 80,000 fans. Maggie explained some of the benefits of working as a cashier, saying she's much more relaxed than when working her old teaching job: "I don't stay up at night worrying about parents' emails. I'm treated with respect by my managers, and I can go to the toilet if I need to. I've spent my teaching career trying to make sure I don't do something wrong, whereas in this supermarket, I can focus on the things I do well and how to do them better."
Intrigued, many of Maggie's fans asked her for details about her new job: "Wages start at $17 dollars an hour, but it increases by a dollar for every 1,000 hours worked," she explained. "For comparison, the average salary of a teacher in Atlanta is about $18 dollars an hour and would be unlikely to increase," she added.
Advertisement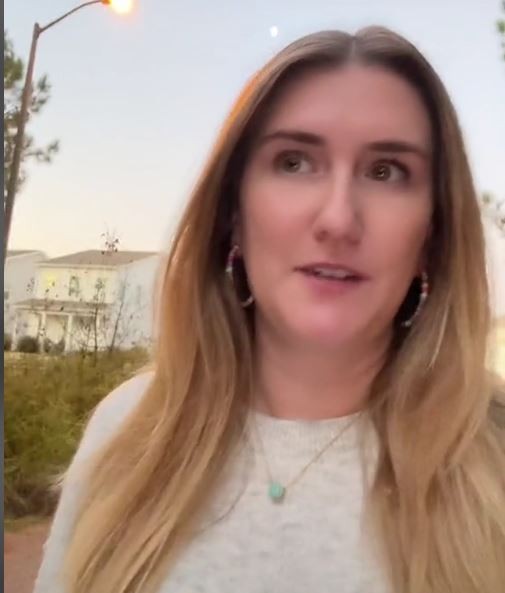 When asked if she misses her old job, Maggie replied that she loved teaching and that she loved the students, but regards the American school system as "broken" and too demanding. When she was teaching, she worked long hours, never receiving any recognition: "I felt invisible," she said. "Working as a cashier at the supermarket has given me back the peace of mind I was looking for. They respect me here and appreciate my work," Maggie added.
A decidedly unexpected change of career, but which seems to have benefited Maggie. Do you think she made the right choice?
Advertisement