Woman gives her dog a funeral: the next day, the animal is spotted in the street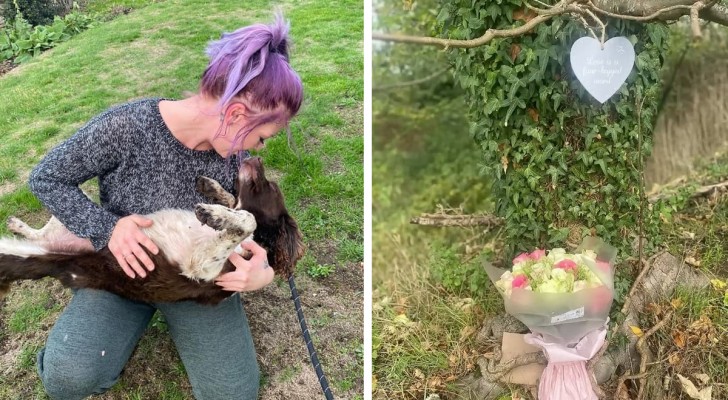 Advertisement
Losing a pet is very close to losing a human loved one. Pets are often considered a member of the family. So, the pain of losing one is not surprising. Codie Hutton, from Suffolk, was devastated after losing her sweet, little dog, Maisie. However, the young woman was amazed when, a couple of days after having had a "funeral" for her dog, someone told her that they had seen Maisie! How could this be possible? Let's find out together:
via BBC
Advertisement
Codie Hutton is 26 years old and hails from Crowfield, Suffolk (UK). The young woman said her English Springer spaniel, Maisie, died on November 5, 2022, due to fireworks terrifying the animal. As you can imagine, it was traumatic for Codie to lose her dog after 9 years they spent together. But it was even more traumatic to hear that Maisie had been run over in the road. Apparently, the dog had been run out into the street to escape the fireworks and had been run over. Both Codie and her 3-year-old son were devastated by the sad news and held a funeral for Maisie in their backyard - where they also buried her body.
Imagine the astonishment, then, when Codie started receiving phone calls the day after the funeral about sightings of Maisie. Was her dog still alive? But how could this be possible if they had buried her body in the garden?
Advertisement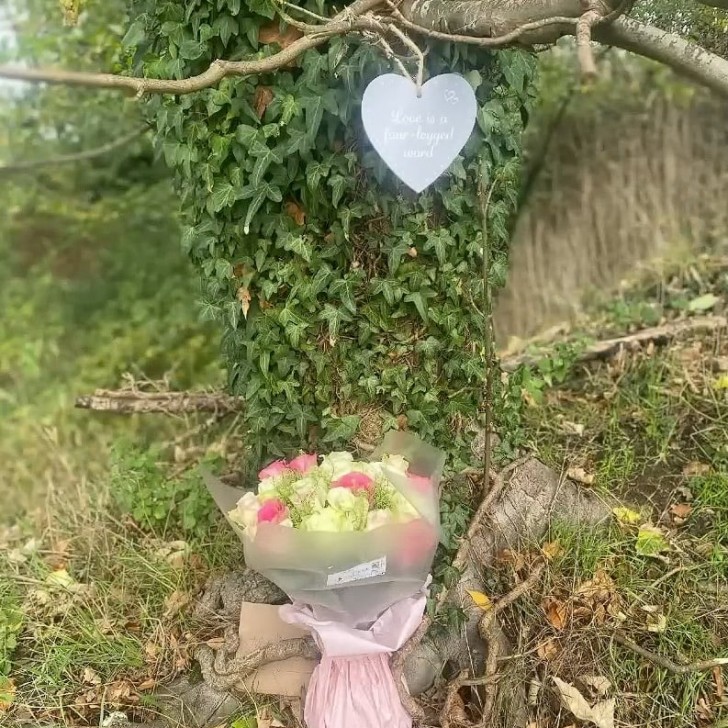 With the help of the 'Finding Ipswich Dogs Organization (FIDO)' - a volunteer group who undertook the search - Maisie was found at Wickham Market. Codie reported that it was Maisie: the dog was alive and, although she had an infection in her eyes, ears and stomach, this was nothing she couldn't recover from. Codie wept with the joy of being reunited with her precious dog.
In all likelyhood, Codie had mistakenly buried another dog (or even a fox) that had been run over by a car, thinking it was Maisie.
Codie went on to urge anyone who uses fireworks to reflect on both the environmental impact and how this "entertainment" negatively affects our four-legged friends. Maisie is safe and sound, but not all pooches are as lucky as she is and everyone should be more aware of their actions.
Advertisement