While on maternity leave, this woman falls pregnant again: she is fired from her job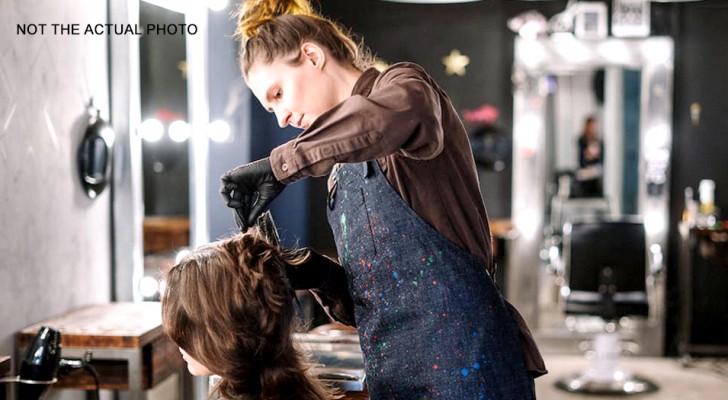 Advertisement
Becoming a mother and, at the same time, continuing to work is not a simple thing. There are women who manage to handle these two things very well; for others, however, it might not be so simple. If you have a partner or a family you can count on, everything is much simpler: but when you are on your own, things become more complicated.
Whether everything goes well or not also depends on the flexibility of one's bosses. Unfortunately, there are some bosses who are not very sympathetic towards pregnant employees or new mothers. And this was the case in the story we want to tell you about here:
via Glasgow Live
Advertisement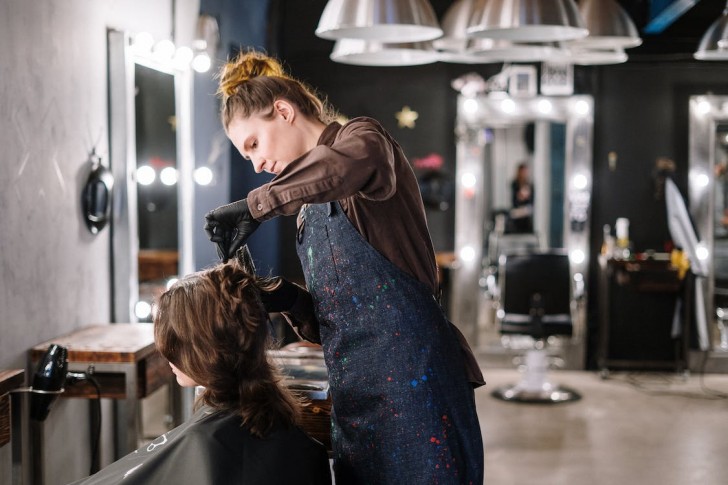 Hair salon employee, Siobhan Black had recently given birth to her first child and was still on maternity leave, when she discovered she was pregnant again. Siobhan immediately told Evelyn Drain, the owner of Pat Drain Barbers in Kilsyth, where Siobhan worked. The two chatted and agreed on a return-to-work date. But when Siobhan returned to work, she found an unpleasant surprise waiting for her.
At the end of her shift, Siobhan was informed that she was fired, effective immediately. The mother of two suddenly found herself without a job and a salary and she didn't know what to do.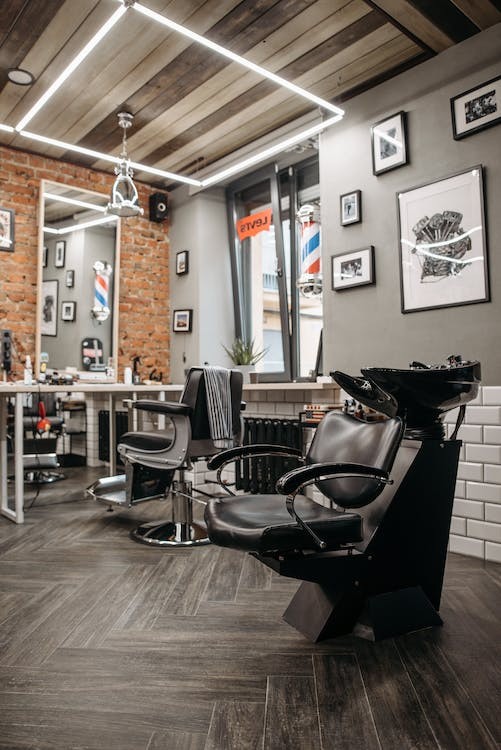 Although the salon owner denied that the decision to fire Siobhan had anything to do with her recent pregnancy, Siobhan felt she had been unfairly dismissed and took legal action. After hearing the facts, the court awarded Siobhan $7,500 dollars compensation.
Fortunately, in this case, justice prevailed and now Siobhan has a some financial resources to rely on while she looks for a new job.
What do you think of this story?