Husband wins $2 million in the lottery but keeps it a secret: he waits for Christmas to surprise his wife
Advertisement
Christmastime is certainly magical, but the search for the perfect gifts to put under the tree for your loved ones can be a struggle. All we really want to do is get the best possible gifts for our loved ones.
Well, a Missouri husband got an unforgettable gift for his wife: he kept his $2 million lottery win a secret in order to give his wife a surprise on Christmas Day that she will remember for the rest of her life.
via Dailymail
Advertisement
Robert Bowlin, 60, of Platte City, Missouri, USA, won a Missouri Lotto jackpot. This was a $4 million dollar prize which he split with another lucky winner who also matched all six, winning numbers.
Although Robert, a retired engineer, found out that he had won on December 3rd, he only cashed in on December 29th. For weeks, however, he said nothing to anyone: he only advised a financial advisor and an accountant. While many might feel they woudl have to shout the good news to the world, what Robert did next made winning that much more special. He kept his "secret" until Christmas day, so that he could give his wife an extraordinary surprise.
Advertisement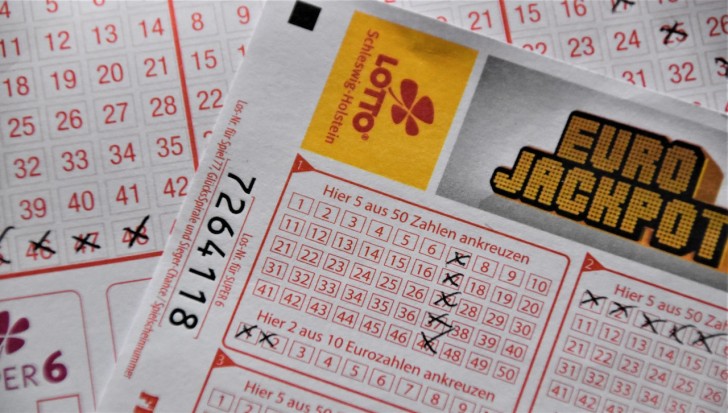 On Christmas Day, Robert told his wife that their life was about to change. At first, she didn't believe him: "She thought I was kidding. Then, when she found out I was being honest and I wasn't joking, she was overjoyed," Robert recounted lottery officials.
In addition to being a loving husband, Robert is also a father of three children and grandfather to two. He explained that he has no immediate plans to spend his winnings, but that he wants to continue playing the lottery and that he will definitely help his family financially. We are sure that these holidays have been very special for him, don't you think?
Advertisement