"My birthday is December 25th and I hate not being able to celebrate it separately: everyone forgets about it"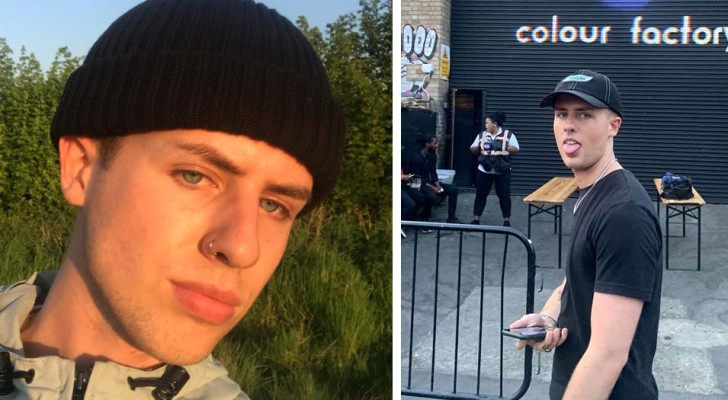 Advertisement
Being born on Christmas day can be a blessing, or a curse - it depends on your point of view! Imagine, that you want to celebrate your birthday but, year after year, everyone is much more busy celebrating Christmas. When you are a child, it is even worse: who would go to a birthday party on December 25th? Unfortunately, the subject of this story knows very well what it feels like to be "forgotten" on his birthday.
Advertisement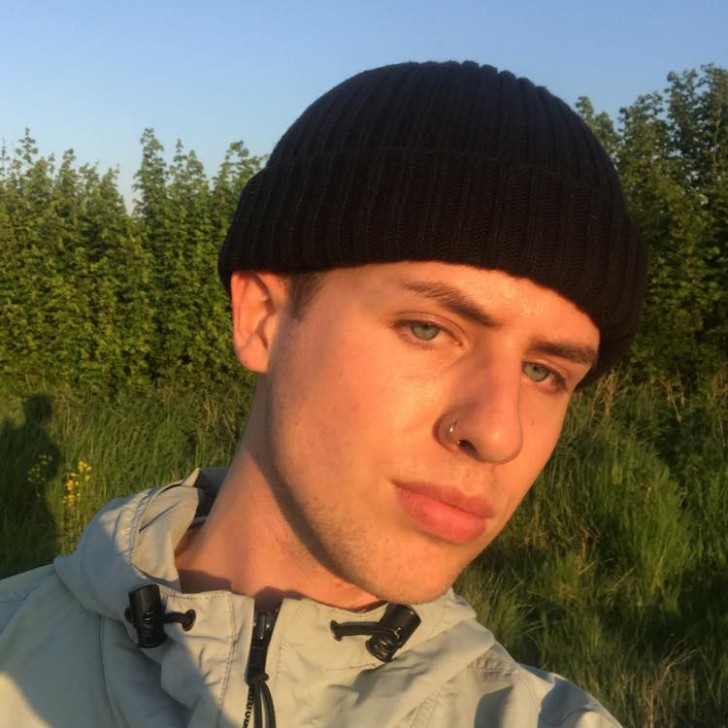 Connor Mcleod is 24 years old and there hasn't been a year in his life that he hasn't had to struggle to try to celebrate his birthday. The reason? This young man was born on December 25, Christmas day. A day where everyone is happy celebrating the festivities, but not Connor. Connor would just like to be able to enjoy his birthday, without it being overshadowed by Christmas day itself. It's a day that has never felt particularly special to him:
"I usually celebrate my birthday with my family. We go to Cornwall (UK) where my grandparents live and we all celebrate together. I used to get separate gifts, but as I've gotten older, and what I want has gotten more expensive, they have started bundling the presents into one gift," Connor said. Who would like to receive just one gift for Christmas and their birthday? Come to think of it, this really sounds like an injustice!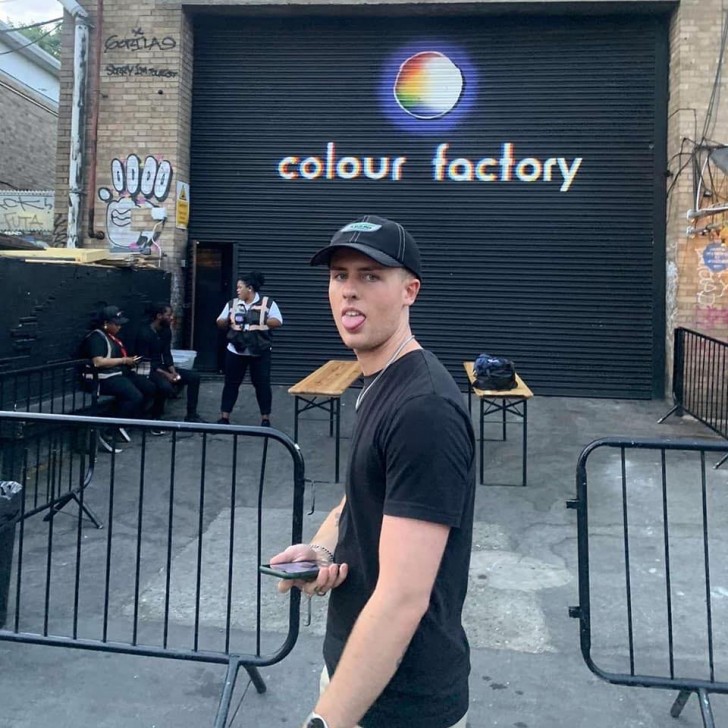 It is even more difficult for Connor since his friends are never available over the Christmas holidays. As a result, he has to organize something before or after the 25th, hoping people will be available. "I wish my birthday was in June," Connor said. He continued: "If I was born in the summer, that would have be great because I could do something outdoors and there are so many more options." On top of this, some people simply forget that December 25th is Connor's birthday and end up just handing him a card saying "Merry Christmas!" instead of "Happy birthday!".
In short, it must not be easy to live with this birthdate, but at least Connor will always have his whole family with him on this special day!