Man kicks his ex-wife out of his house just before Christmas: "As promised, I waited until our daughter came of age"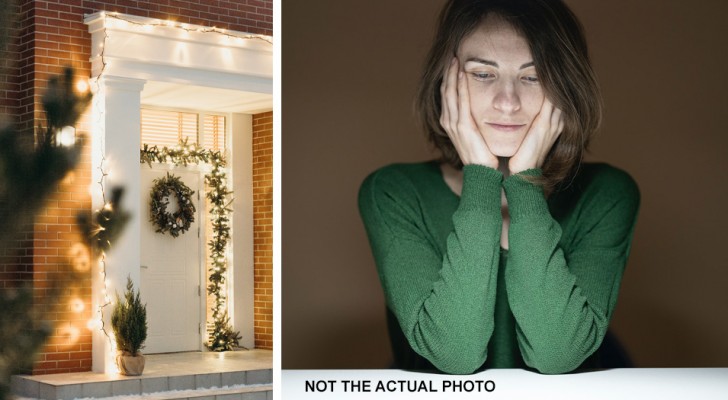 Advertisement
When one decides to end a marriage, it is never easy. If there are children, the matter becomes even more complicated as there are issues around their custody, their well-being and their support - not to mention everything that goes along with these factors.
Well, a man from the United States, in addition to having signed divorce papers with his wife, also made an agreement with his ex: the woman could continue to live in his house without paying the rent or bills until their daughter turned 18 and went to college (the man, in the meantime, moved out). After 15 years of waiting, that day finally came.
via Reddit
Advertisement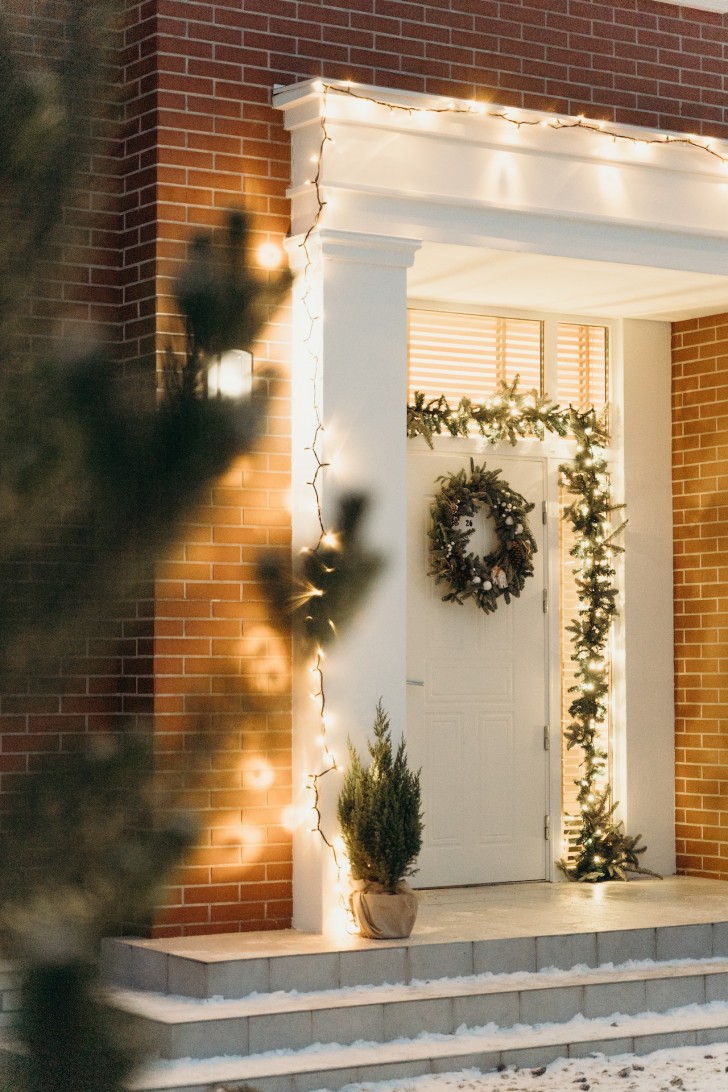 The man said he could afford another house, but his current home - the one where his ex now lived - had been in the family for 3 generations. In the written agreement, it was stated that the woman could not make any changes or improvements to the home without her ex-husband's permission and that, if any changes were approved, she would have to pay for.
"I've been sending her notice to move out as our daughter's 18th birthday approaches," he said, adding that the day had finally arrived. "The next day, I went to the house with a contractor as I wanted some work done before I moved back in. At first, my ex refused to let me. Then, I reminded her that I am the rightful owner and, according to our divorce settlement signed by a judge, she is no longer allowed to stay here. I told her I'm not afraid to sue her again. At this point, she relented and opened the door," the man said.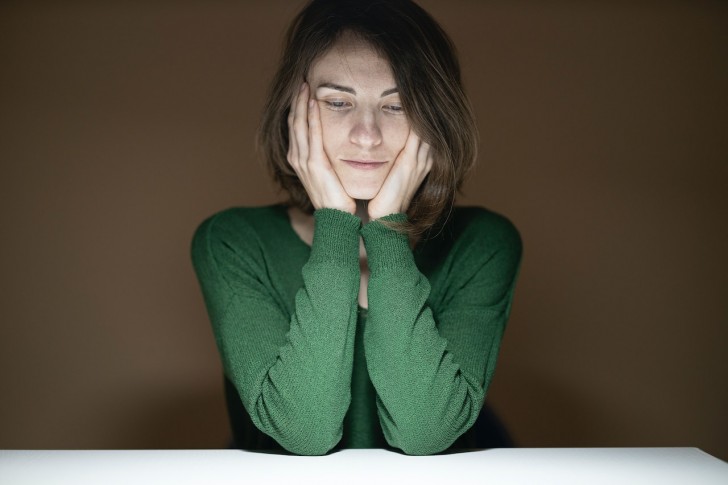 Once inside the house, the man was surprised to see that nothing was packed and it didn't look at all like the woman was about to move out. "We were arguing as I walked through and inspected my house. She wanted more time and I told her to get out by the end of the week or I'd throw her stuff in the street. When I walked into the living room, I was shocked: She had knocked down a wall to make it bigger", said the man. Apparently, his ex had violated the agreement and made unauthorized changes. "I yelled at her and told her I was going to sue her, then I walked out," he stated.
"She complained to my daughter and my family, and now everyone is telling me to give her another month to find a home and not to sue her. My daughter is firmly on her mother's side and thinks I was too harsh kicking her mother out a couple of weeks before Christmas," the man said, asking web users for their opinions. Most users supported and the man and said he had been overly generous to allow his ex to live in his house for fifteen years without paying for rent or the bills: "She had 15 years to prepare; if she hasn't been able sort something out in this amount of time, an extra month won't make a difference," commented one user.
What do you think about this story?