Man's wife has a full-time job and he dedicates himself to the home and the children: "Others consider me unmanly for doing this"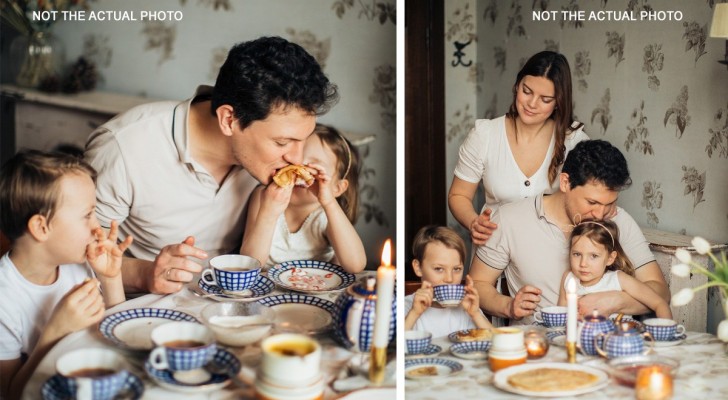 Advertisement
Although we are witnessing a greater awareness of gender equality at work and in daily life, there are still strong prejudices regarding the "traditional" roles that should be done by men or women. Raising children should be done by the mother, is one example of this traditional thinking.
When Michael Bracey's wife, Claire, was offered a job she couldn't refuse, he was more than happy to look after their 4 young children, full time. The couple lives in New Zealand and moved to a small town to further Claire's career.
via Daily Mail
Advertisement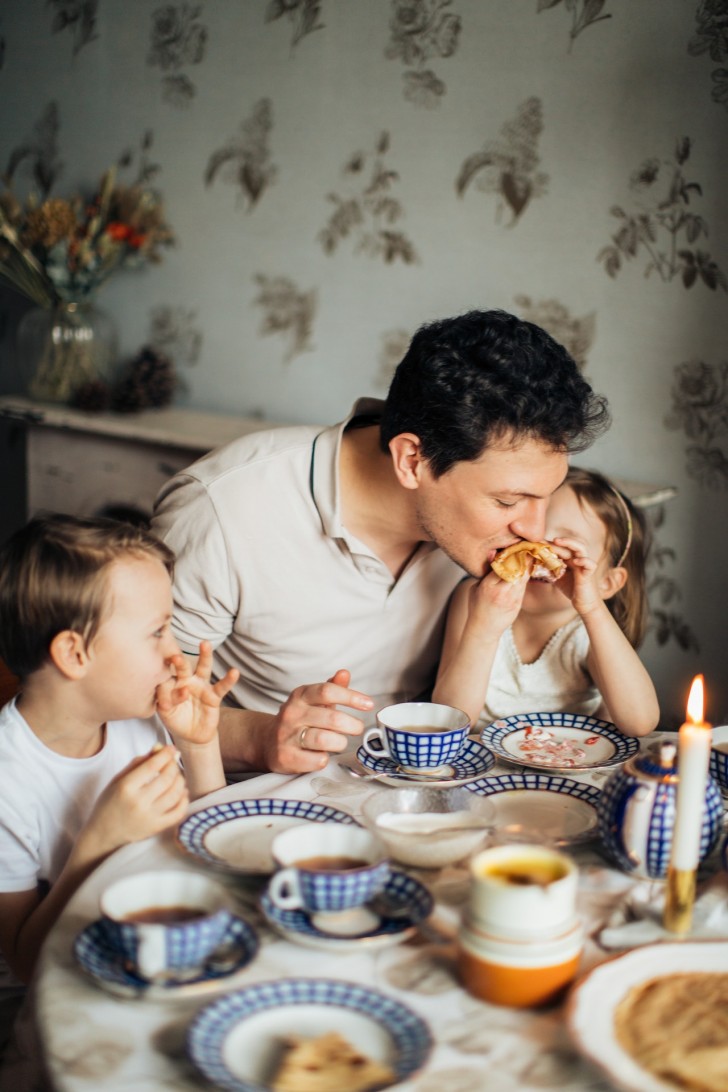 "Becoming the lead parent in our family wasn't a difficult choice," commented Michael: "In fact, it wasn't nearly as daunting or terrifying as I'd been led to believe. Employment opportunities for me were few and far between. And we had the kids to consider."
However, living outside an urban centre, Michael's role was seen negatively by many local residents: "Being a rural community, I had the feeling that they didn't consider me manly enough. I couldn't be a proper dad, according tot heem: I had to drive a tractor or do "manly" things like that," he said. Michael added that this attitude was echoed by his children's teachers (who were mainly women).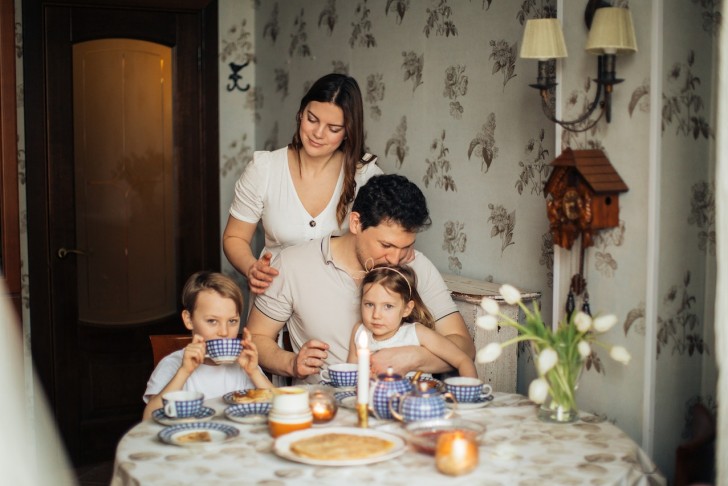 "I can handle the ridicule from these types. And, after all, how many men my age get the chance to spend so much time with their children? Not many, I'm guessing," stated Michael. Later, he admitted that he finds gender stereotyping to be offensive.
"If you think there is something weird or wrong with a stay-at-home father, then keep it to yourself, because I don't care," Michael said. He added: "My wife and I have 4 wonderful, brilliant, intelligent kids. I had to learn along with them and they taught me a lot," he said.
What do you think about this story?