"I will inherit $400,000 from my grandmother: they call me selfish because I don't want to share it with my cousin"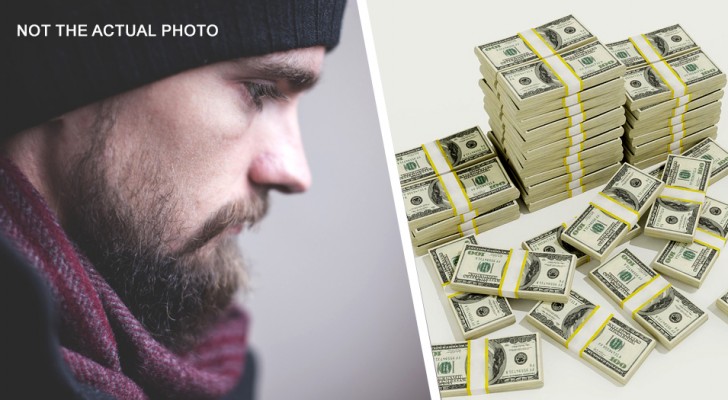 Advertisement
We often hear that each of us can choose who to date, but we cannot choose our relatives. These, in fact, are "obligatory" family ties that we all have in life and with which we have to cope. Always getting along with everyone is complicated and challenging. There can be many reasons for conflict, but, as often happens, it is money that causes most family misunderstandings and strife.
The subject of this story knows this very well and he recounted the unpleasant experience he had with his uncle and his cousin. Read on to find out more:
via Reddit
Advertisement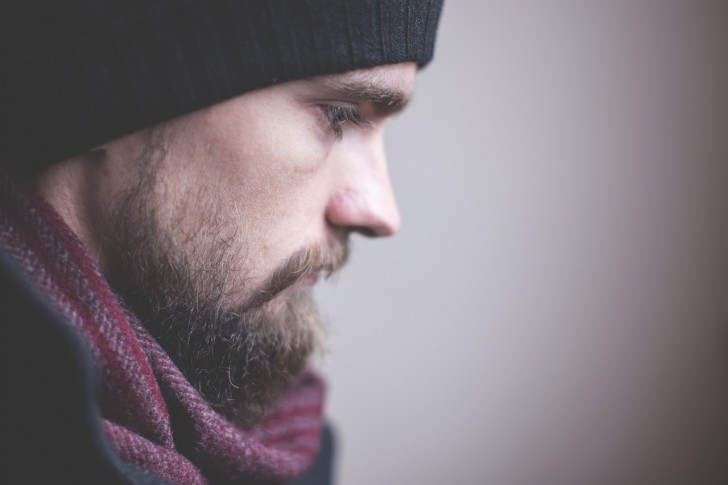 Pixabay - Not the actual photo
In a long post on Reddit, the man said he found himself in a very upsetting situation. At 37, the man said he is now in line to inherit a large sum of money from his grandmother, and from this point, all his problems started. "My grandmother is 95 years old and, according to her her will, she will bequeath $800,000 to family members. According to what I was told by my uncle - who is my grandmother's legal guardian - the money should have been divided equally between himself and my mother (when my gran dies). My mother, however, has passed away and, consequently, I am now the legitimate heir to my mom's portion," the man explained.
So far, no problem: the man accepted this and his uncle seemed to as well - at least until about a week later. Apparently, the man's grandmother had expressed a wish that he share his inheritance with his cousin.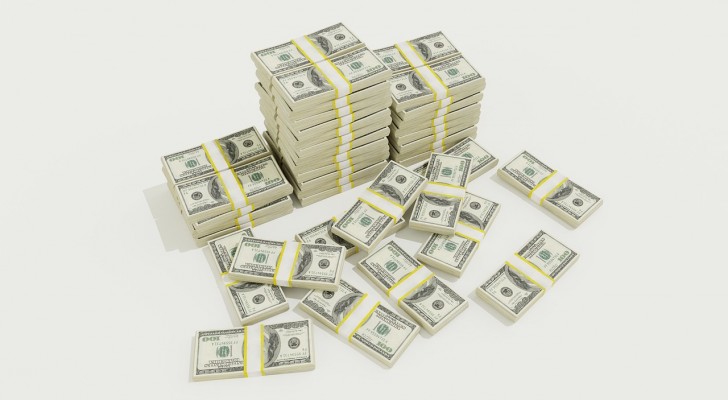 Pixabay - Not the actual photo
"I decided not to give in to this request. That portion of the inheritance would have gone to my mother, but as she is no longer alive, I was the next in line for it. After a few days, my uncle called me and was very angry about the whole affair. But I didn't give in," the man said.
A this stage, the whole matter was passed over to the man's lawyers, who stated that the uncle's request is not legal. Many Reddit users sided with the man, supporting him and warning him to avoid his uncle. In fact, many pointed out that if he wanted too, he could give his half of the $400,000 to his son instead.
What do you think of this story? Have you ever found yourself in a similar situation?