Protective mother saves her little son's life thanks to a message sent to her husband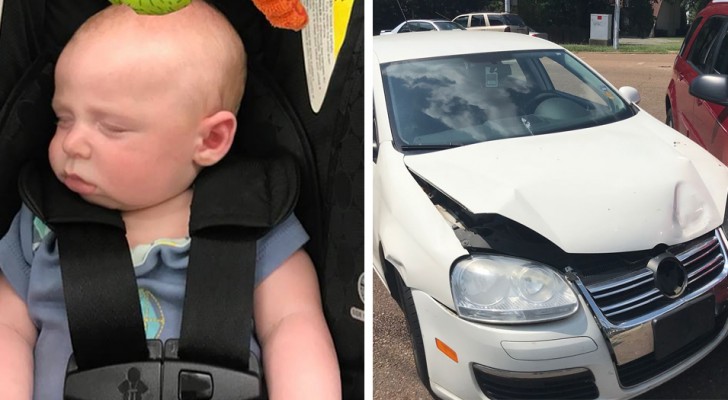 Advertisement
Very often, mothers are accused of being too protective with their children, especially if it is their first child and if it is the first few months in their baby's life. It is true, however, that one can never be too careful when it comes to the safety of one's children. Sometimes, it is the fathers who are more worried, but usually, it is the men who are less concerned about potential dangers. Mary Rebecca, mother of young William, was over-protective of her 3-month-old son, but her attitude ended up saving her baby's life. This is one of those cases where, we are sure, the woman would have wanted to say: "I told you so!". Read on to find out more:
Advertisement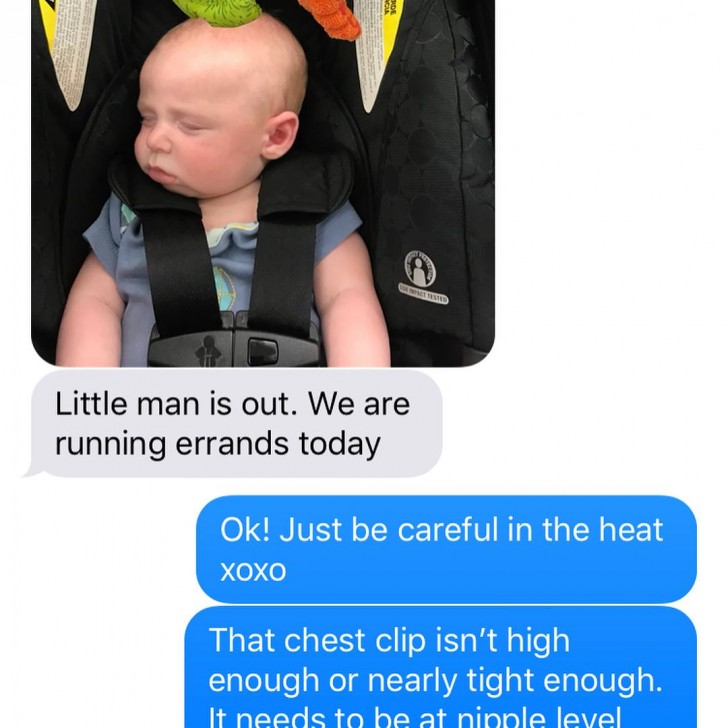 The woman published a post in which she recounts exactly what happened. Car seat safety was apparently one of those issues that Mary Rebecca was "overprotective about" - at least, in the eyes of her husband and her family members. Still, it's thanks to her dedication that her little son escaped unscathed from a minor car accident. All of this happened on her first day back to work after her maternity leave; Mary had begged her husband to send her constant updates on how William was doing on his first day without his mom.
"This afternoon, around 2.15pm, I received a text from my husband while they were out driving around. My nagging response was to make him make sure that William was strapped into the car's baby seat properly. And since I know my husband, I'm sure he rolled his eyes before tightening William's safety straps," said Mary in her lengthy post.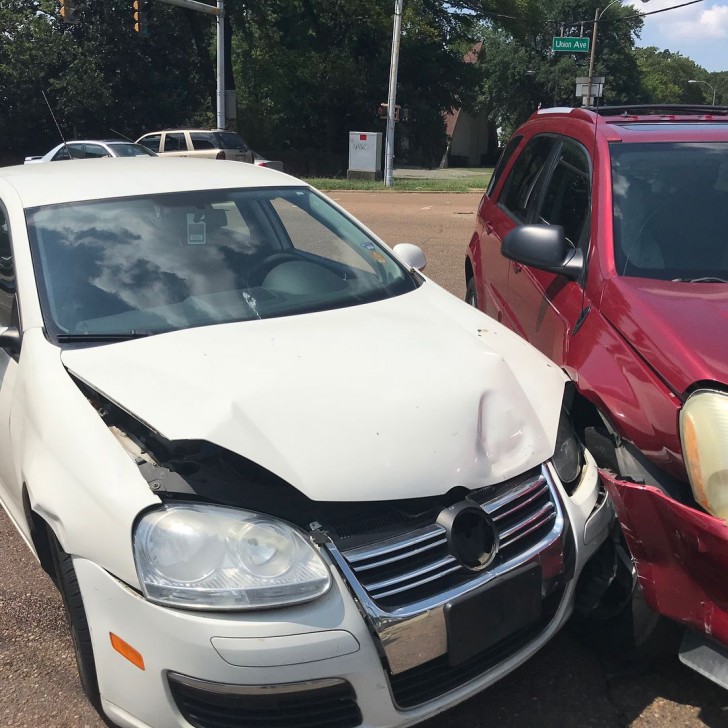 Luckily, Mary's husband listened to his wife. A few hours later, Mary's husband sent the following message to his wife: "Honey, we were in a car accident. We're fine, but the car is a write-off." The baby seat ended up saving William's life. In fact, William was so well strapped in that he didn't even notice the accident - he didn't even wake up from his nap!
Advertisement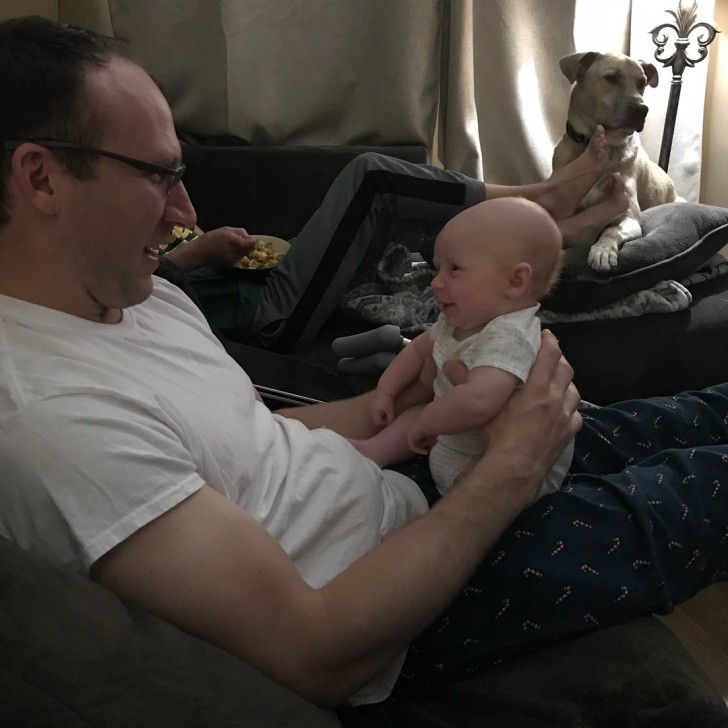 Mary's husband wasn't so lucky: he suffered a broken foot and some sprains. Nothing serious, of course, but still frightening.
Mary Rebecca added that although the car was a total wreck, she is happy because "cars can be replaced, my little boy can't be".