Woman invites the whole family to dinner and her sister-in-law sends her an absurd list of requests: "I told her not to come"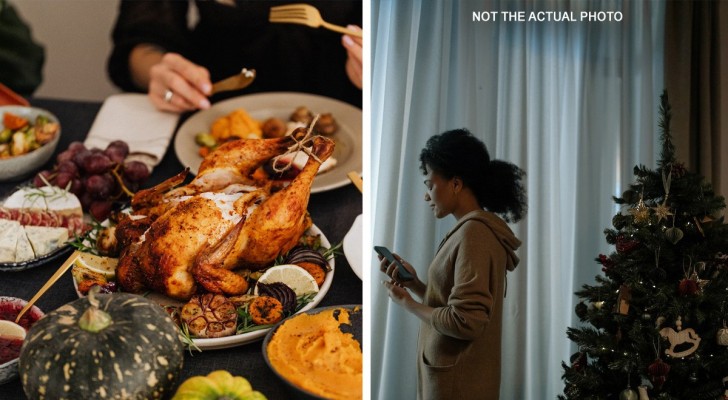 Advertisement
Festive periods are usually times when we tend to get together and socialize with loved ones - but things don't always go according to plan. A young American woman is well aware of this and was forced to put her foot down with her sister-in-law after having invited her to her home for Thanksgiving dinner (the American celebration that marks the beginning of the Christmas holidays).
Later doubting herself, the woman asked the web for advice on how to manage the situation which degenerated into a real family feud.
via Reddit
Advertisement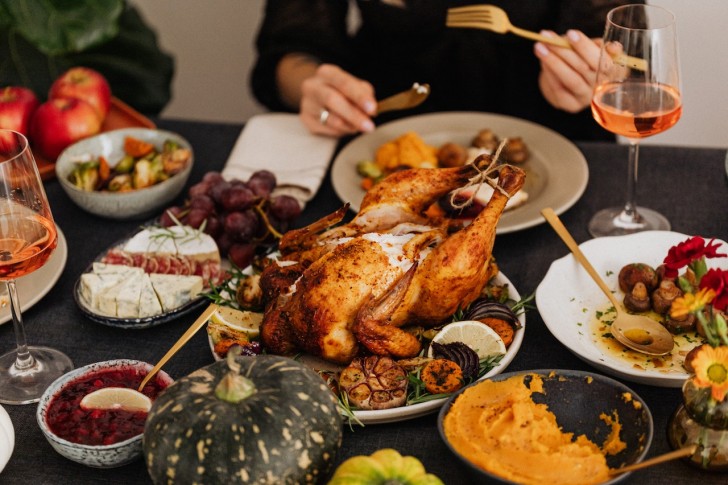 The woman - we will call her Sally - explained that she usually takes turns celebrating Thanksgiving with her parents, siblings and their respective spouses. This year, it was her turn to host the family and organize the dinner. Meanwhile, Sally's brother James and his wife Becky, were expecting their first child. The baby will be born in the spring. "I organized the traditional Thanksgiving dinner: we would watch the parade, play games, have a drink together in the evening, the usual things we do every year," explained Sally.
A few days before dinner, Sally received a list of requests from Becky via the family group chat: no poultry or special drinks because the smell makes her sick; the food must be served quickly because she needs to take a nap directly after dinner time; no games as she gets tired easily; listening to music or chatting would be fine.
"In the family chat, I responded by saying that, while I was preparing a vegan meal especially for Becky, I wouldn't ban certain foods or drinks, and I certainly wouldn't give up on our games - especially since my nieces and nephews are now old enough to participate and they loved them last year," explained Sally.
Advertisement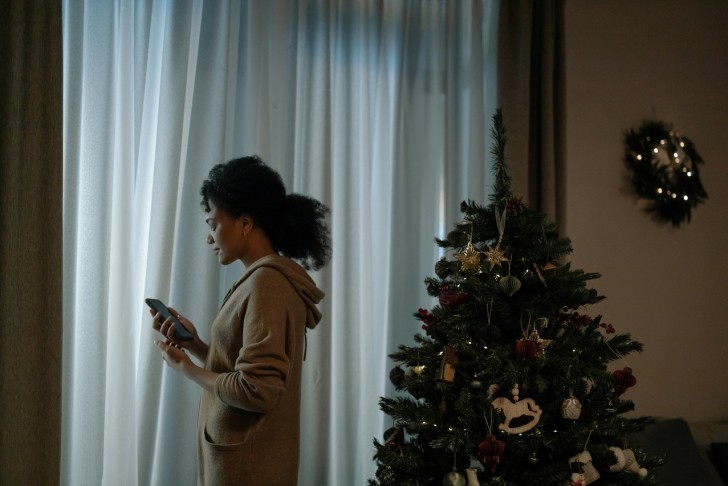 Both James and Becky insisted that - being pregnant - Sally needed to be more understanding. Her mother also sided with her brother. Sally replied that perhaps Becky should not come to the dinner. Sally's brother later called her saying that she was ruining Thanksgiving and that Becky can't control her nausea or tiredness during her pregnancy: "I replied that I was not excluding them and that Becky is welcome if she can accept that Thanksgiving should be enjoyable for everyone," Sally said.
"In the end, neither Becky nor James came to the dinner. It was not the same without them and I'm sorry they didn't come, but I feel I was in the right. I feel like I want to apologize, but should I?" Sally asked the internet. Users came out in her support: "If Becky wants a Thanksgiving tailored exactly to her needs, someone else can cater for her," one user commented.
What do you think about this story?
Advertisement