Birthday girl celebrates her coming of age: none of her friends show up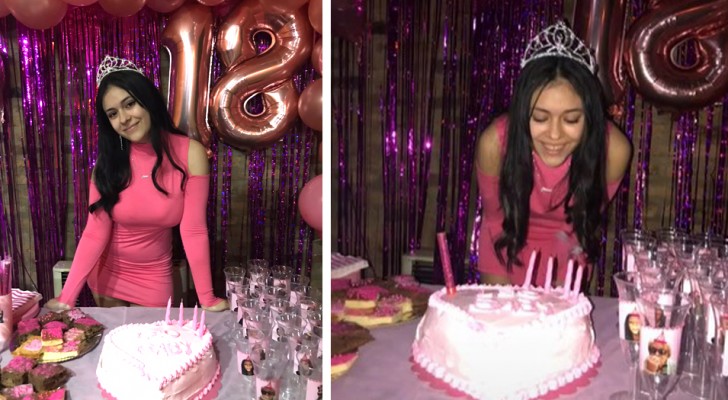 Advertisement
All of us, throughout our lives, achieve different goals. Some of these are personal, professional and private; others are age-related and, often, shared by many. An example: turning 18 is a milestone that, in many countries, means coming of age and independence.
This is an important moment in the lives of young women and young men and is often celebrated with a big party. And this is exactly what the subject of this story wanted. It's just a pity that the party didn't go as planned and culminated in an unpleasant surprise.
Advertisement
Pilar Armijo is a young Argentine woman who told the story about her 18th birthday on the web. Eager to celebrate her coming of age with family and friends, Pilar started planning the party long before the due date. She was meticulous in her planning but, unfortunately, things did not go as well as she had hoped for.
When the day of the party arrived, the birthday girl went to the venue early so she could greet all her invited guests. All of her friends had been notified well in advance and most of them had confirmed their attendance. On the day of the party, however, only six invitees turned up.
Advertisement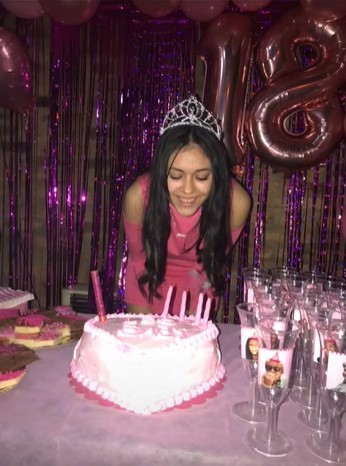 "For my next birthday, I will not make the same mistake," Pilar said. "I am happy, however, that my loved ones were with me and I thank them for this. In particular, I want to say thanks to my mother and my boyfriend who helped me in organizing the party, even if hardly anyone turned up," she said.
Despite these positive words, Pilar's disappointment was evident. The young girl had worked hard as a babysitter to earn the money to finance the party. Fortunately, however, Pilar seems to have overcome her disappointment and, in a Tweet, she wrote that her missing guests had missed a wonderful "birthday bash".
Her post received many supportive comments and messages of good will which, we are sure, helped the birthday girl overcome her disappointment. We hope her next birthday will be a roaring success.
Advertisement