Vandals scratch a message into the bodywork of a young woman's car: "a note would have been so much better"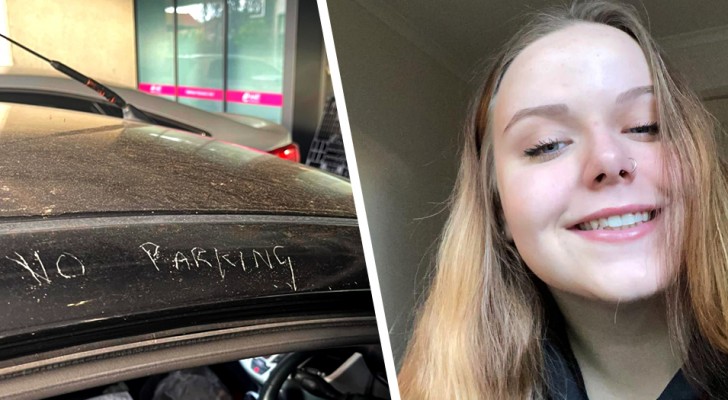 Advertisement
Living in close contact with a lot of people can, at times, put us to the test. We all know that the world is beautiful because it is diverse, but we are also aware that it is not possible to get along with everyone and that each of us has our own ideas and ways of doing things. What is certain, is that there are some norms and societal rules that are not debatable and which should be strictly respected by all. Unfortunately, this does not always happen.
Proof of this is this story involving a young Australian woman who found a "nasty surprise" on her car. Read on to find out more:
Advertisement
This incident took place in Gungahlin, where Mollie Hales had joined her boyfriend at his apartment for the day. Having already visited the place several times, she left her car in the usual parking lot and left - never imagining what she would would find when she returned.
In a long post published on to a Facebook group in the city, the young woman shared photos of her car once she returned to the parking lot. "I'm furious! I left my car in the visitors' parking lot of the apartment block where my boyfriend lives, but someone saw fit to scratch the words "no parking" into my car's bodywork. I would like to ask those who live in the area if saw who carried out this act of vandalism," said Mollie.
Advertisement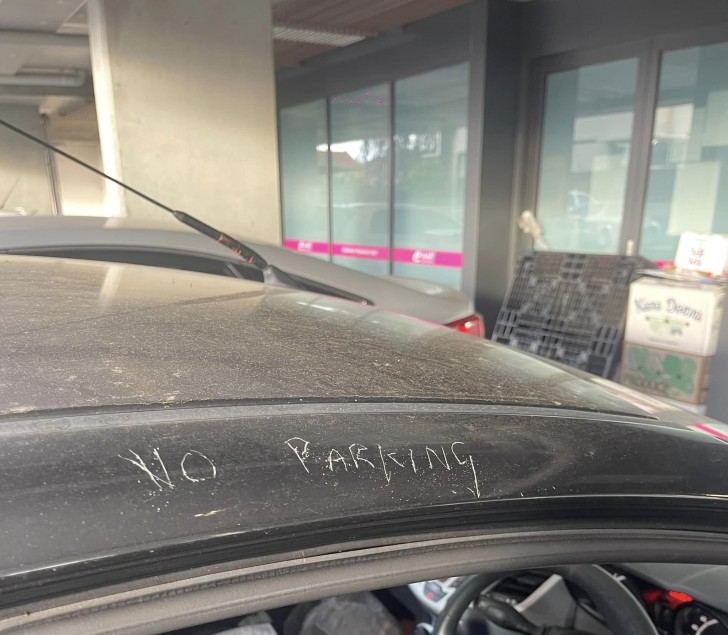 Mollie admitted that the parking lot was for short-term parking and she had left her car there for too long, but she didn't feel she deserved this type of treatment. True, Mollie was in the wrong, but there are many other ways for one to express one's frustration at rule-breakers. The vandal in question, for example, could have left a note instead of ruining Mollie's car.
"I'll have to leave it like this. At the moment I don't have enough money to have it repaired," Mollie said. Perhaps this is also what one should think about before performing acts of vandalism like this. Leaving a note is always the best course of action.
Have you ever found yourself in a similar situation?
Advertisement