At 115, this granny is the oldest woman in the United States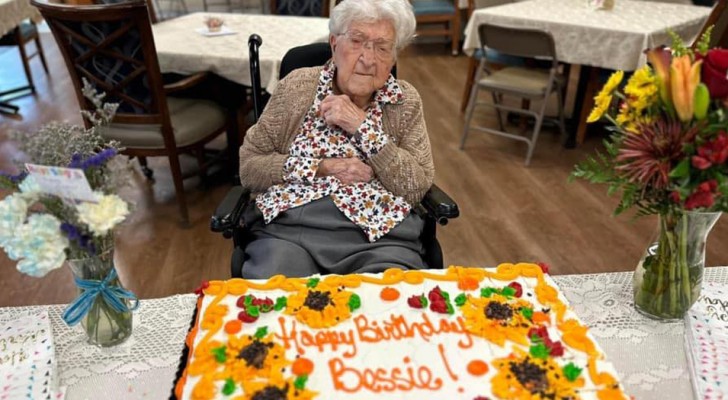 Advertisement
None of us knows how long we will live, but optimists always hope to "live to be a hundred years old." Well, a sprightly granny from Iowa has far exceeded all expectations, becoming the oldest living person in the United States.
Mrs. Bessie Hendricks, celebrated another super-centenary birthday, blowing out 115 candles on her birthday cake. The woman was born in 1907: during her very long life she has seen 21 Presidents and 10 popes come and go (as well as numerous important historical events).
via CNN
Advertisement
In addition to being the oldest living person in the United States, Ms. Hendricks is also the fourth oldest living person in the world, according to the Gerontology Research Group. This group registers and certifies super-centenarians, i.e. people who have exceeded 110 years in age.
For a 115th birthday, Bessie preferred not to have all the candles on the cake, but she had no need for further frills when celebrating such a special moment with her children by her side: Shirley, Joan, Roland (Ron ), Glenda and Leon. The oldest of these is Joan Schaffer, who just celebrated her 90th birthday. "I don't know how to express the emotions I feel, but it's wonderful to celebrate together again," commented Joan.
Advertisement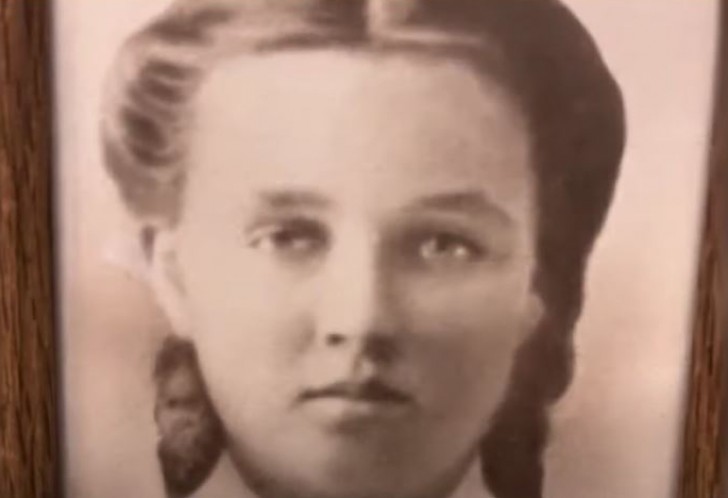 All of Bessie's children expressed their affection and admiration for their mother, calling her a "hard worker with a heart of gold". Bessie raised her little brothers from the age of 13 and from there, she quickly learned how to be patient and loving. A few years later, she finished her studies and decided to pursue a career as a teacher. Bessie celebrated her 115th at a nursing home where she currently lives.
After the birthday cake was cut, her children sang her favorite song. "She loves to sing. We all love listening to her sing," Bessie's son, Leon Hendricks, said. "She always cared about her family. Family always came first for mom. Always," he added.
This happy, record-breaking moment will certainly remain a precious memory for everyone in Bessie's life.
Advertisement