93-year-old woman sells everything and chooses to spend her retirement on a cruise ship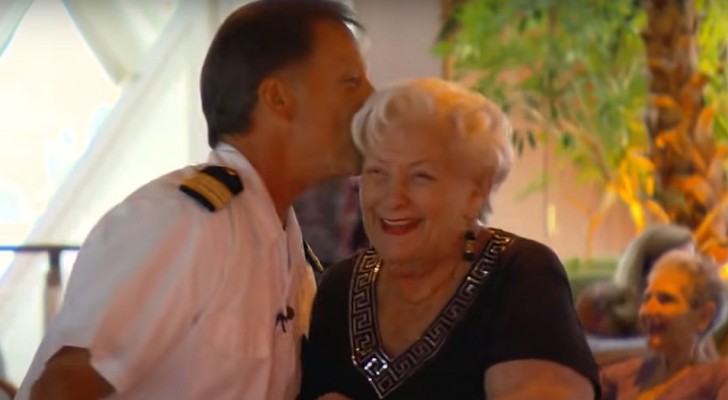 Advertisement
Most of us imagine our golden years in a "classical" way: perhaps we see ourselves sitting in our armchair at home, retired and going about our routine, participating in a poker group or joining a bowling club. One lady, however, has chosen a decidedly more "adventurous" retirement. After becoming a widow in 1997, a Florida woman decided to honor her late husband's wishes and live at sea forever. She sold all of her possessions and chose to spend her old age aboard a cruise ship.
via Dailymail
Advertisement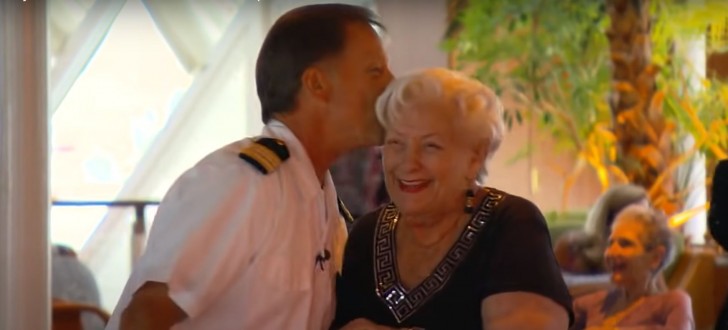 Lee Wachtstetter - or simply known as Mama Lee - worked as a nurse for decades. One day she met Mason Wachtstetter on a Hollywood beach and the couple fell in love. The two eventually had four, beautiful children. It was Mason who introduced Mama Lee to cruises. Before he died, Mason asked Mama Lee to never stop going to sea and Lee promised to do so.
So—at the age of 86—Mama Lee sold her five-bedroom home in Fort Lauderdale, Florida, USA, and moved into a stateroom aboard a luxury cruise ship. Today, at 93, the elderly lady continues to live out her dream. Lee, who often went on cruises with her husband during their 50-year marriage, lived on a Holland America Line ship until it discontinued service. She later moved to the Crystal Serenity and to this day, she lives on this 1,070 passenger ship.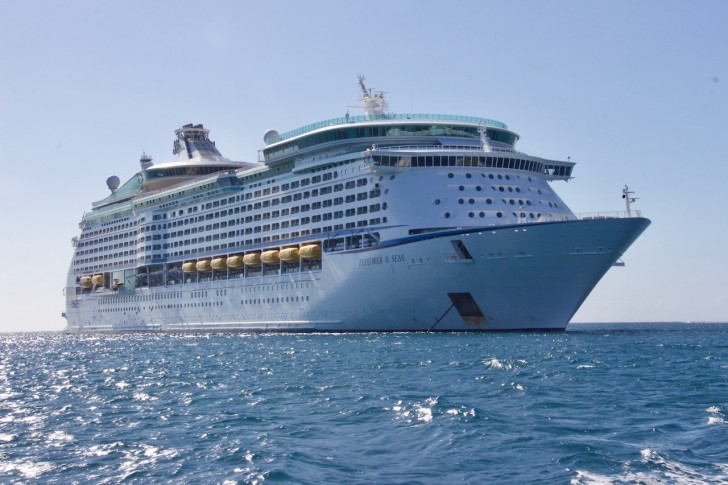 Some of the ship's 655 crew members have taken to calling her Mama Lee: "No one can pronounce my last name, so that's fine by me," she said. Lee rarely goes ashore, but she keeps in touch with her family via her computer and visits them when the ship docks in Miami.
Of course she misses her children and seven grandchildren, but "they have their own families, I know they're doing well and they're doing what's right for them," she stated. Since she embarked, Lee has gone on over 200 cruises, including 15 round-the-world cruises, visiting more than 100 countries. The captain and crew said that Mama Lee loves to dance. She dances every day, and that might be one of the reasons why she looks so young and happy. According to Lee, she is so well-treated on the ship that she has never had a sick day. The crew makes sure she has everything she wants and needs. "I'm living a fabulous life and I'm sure my husband would be proud that I kept my promise," she said.