Clerk resigns from his job after 20 years: customers thank him for his kindness by raising $30,000 for him (+ VIDEO)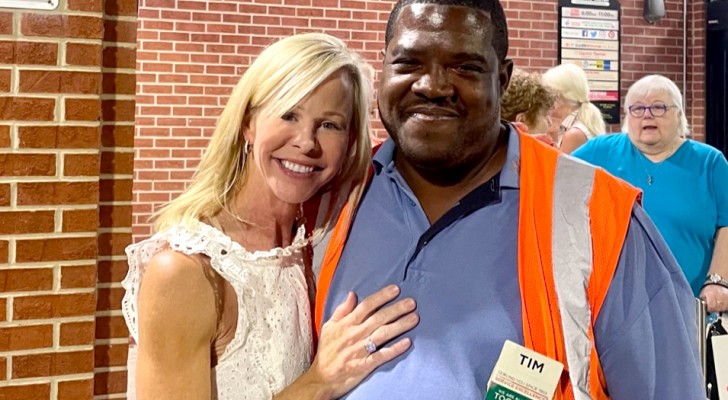 Advertisement
Not everyone is lucky enough to meet special people who brighten up our day and always know what to say and when. But when this does happen, you can't help but be grateful for having met this special person even if you never planned to do so.
Something like this happened in North Carolina, where a female customer found out that her favorite clerk had, after 20 years of service, resigned from his job. The woman decided to do something special to thank him for the good times they had had together.
via Go Fund Me
Advertisement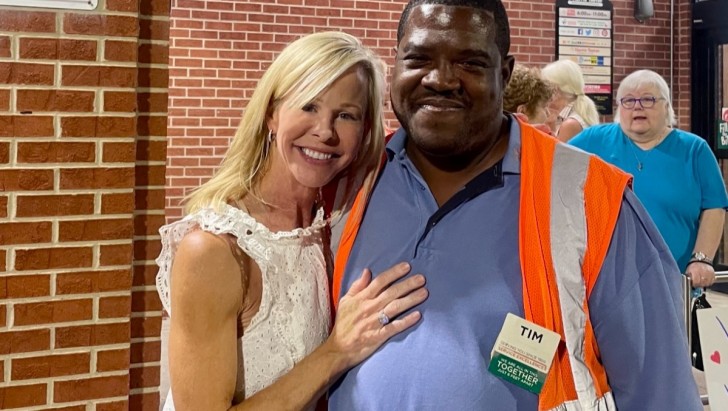 Julie Caviness is one of the regular customers of Harris Teeter, a food retailer, and it was here that she met Tim. Employed for many years at the place, the man had formed strong ties with many of the regular customers and many of them appreciated his positive attitude and great service.
"Tim is a special person. Whatever happens, whether it's a good day or a bad day, he always welcomes you with a smile. There hasn't been a day in which he hasn't helped someone. I've known him since my children were small and now they go to college. He always asked me how I was, how my family was doing and we chatted a lot. Sometimes, I spoke to him about my problems and he knew how to listen to me," one customer stated. In short, Tim is wonderful person that made all around him happy.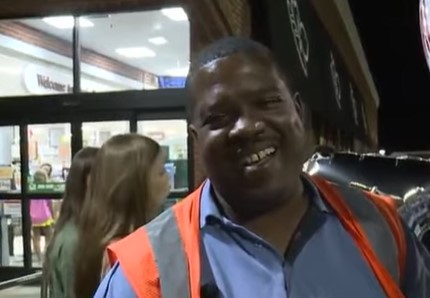 One day, however, Tim told his friend that he was going to resign because he had found a job closer to his home. In fact, it took Tim 45 minutes to get to work, so he had looked for a job closer to where he lived. But he didn't imagine what a void he would leave in his customers hearts.
"I don't think he realized what he really did for all of us. We had to find a way to thank him," Julie said. But how? Julie decided to launch a fundraiser on GofundMe to raise $1,000 to give to Tim. Once word got out, the fund hit $20,000 within 24 hours, and continued to climb thereafter.
Advertisement
In the end, over $30,000 dollars were handed over to Tim during a farewell party attended by all the customers who knew him. Gathered in the supermarket parking lot, the customers waited for Tim to finish his last shift and welcomed him with smiles, balloons, applause, laughter and the cash. Everyone thanked Tim for being the wonderful person he is.
We don't often meet people like Tim, but it's a wonderful thing when we do, don't you agree?