Mother has breakfast in a café with her infant son: the manager asks her to clean up the mess before leaving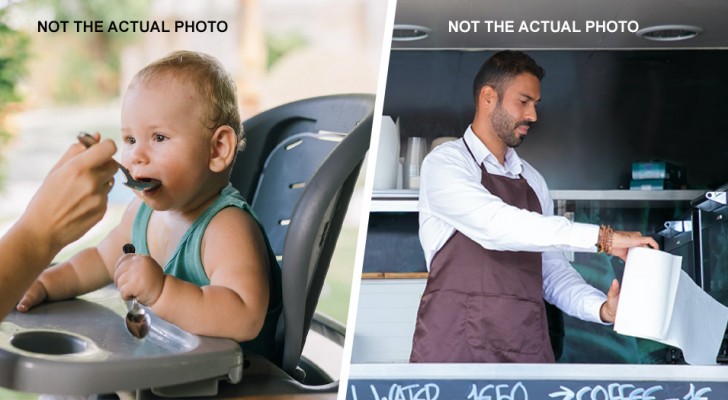 Advertisement
When you eat out with your young children there can be some hassles that are easily resolved. Children, as we know, do not like to stay still for too long and can cause a mess at mealtimes. But when this happens, who's duty is it to tidy up?
This is what a young mother wondered when the staff of a café handed her a dustpan and brush in order to clean up the mess her baby had made around his highchair.
via Mumsnet
Advertisement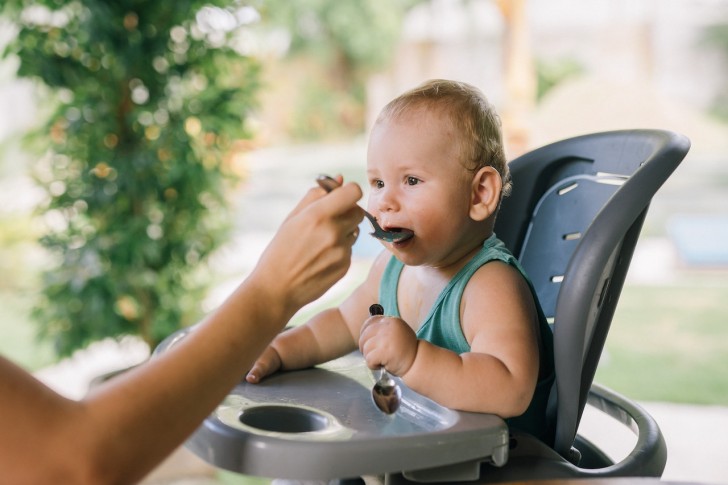 "Every week I go with a group of friends and their babies to a café for a meal. Apparently, last week the manager of the café took it out on one of the mothers because her baby had made a mess under the high chair and the mother hadn't cleaned this mess up before she left.This week, as I was packing up my stuff to leave (with a tired, screaming baby who is teething), the manager handed me a dustpan and brush and asked me to clean up under his high chair," said the young mother.
Apparently the café is advertised as a family-oriented venue, and the manager's behavior left her speechless. "To be clear, if my baby had made big mess I would of happily cleaned it up. But there were only a few bits of food on the floor. I have offered to clean up at other establishments and they have always told me not to worry as cleaning up is their job," she continued.
"After telling my mother about the incident, she advised me to leave a negative review on the café's web page. But I am conflicted: on the one hand I understand that it could be a burden on the staff. On the other hand, I don't I carry around cleaning supplies and the venue is advertised as 'family friendly' which means they are aware that children make a mess," the young mother stated.
Some users understood the manager's point of view. "I always offer to clean up the table when I feed my daughter. I think that this is a courtesy that should be offered to the staff. Most of the time, they tell me not to worry about it. Unfortunately, many parents don't bother to offer to tidy up when their kids make a mess. Or they let their kids run wild in the venue because it's advertised as being kid-friendly," wrote one commenter.
What do you think about this?