Young man can't stand the crying of a child and is rude to the mother: his father shows him the error of his ways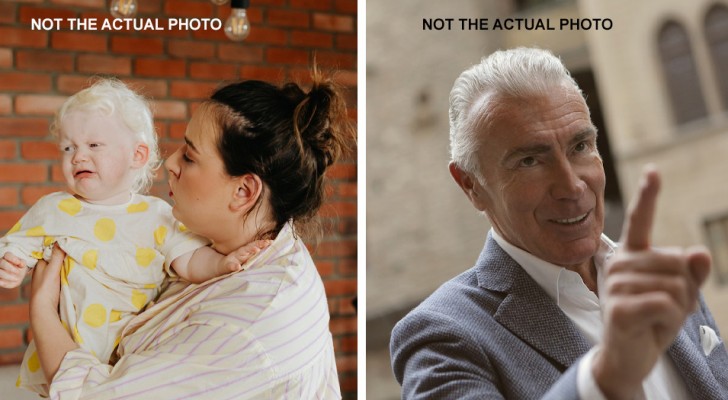 Advertisement
Being a parent isn't always easy; in fact, it's probably one of the hardest things a person can do. Additionally, nothing makes task more complicated than a lack of compassion and support from others. For example, seeing people roll their eyes when our child is crying, is not a pleasant experience." For sure, a child incessantly crying in public is not ideal, but weren't we all kids once? Where is the empathy, patience and understanding? And what should be done?
This is what Lucy Hatami, a young English mother, wondered when she went out to eat with her 8-month-old son.
via Mummypages
Advertisement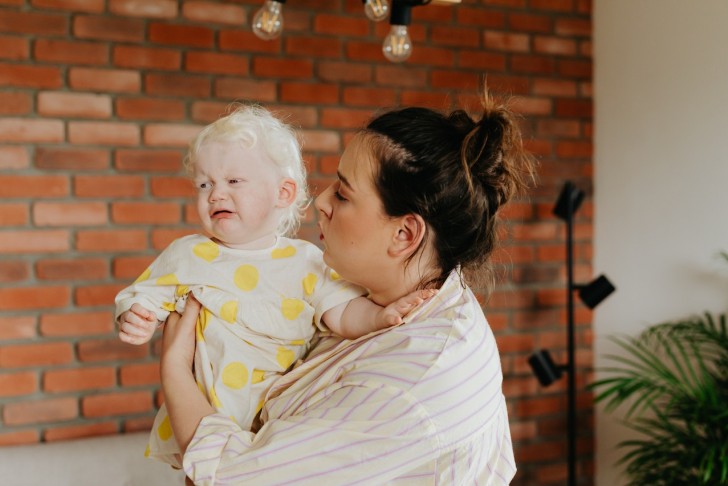 Lucy was holding her baby, Ben, while trying to eat her meal at a restaurant. Ben, however, was screaming and crying. The child's crying disturbed the other patrons of the restaurant, but everyone remained silent about it - except for one young man.
While Lucy was trying to soothe her son and, at the same time, trying to eat her breakfast, she was stunned to hear a man in his twenties mutter, "I wish you'd shut that thing up!" Before Lucy could answer, something unexpected happened. Lucy shared what happened next in a Facebook post.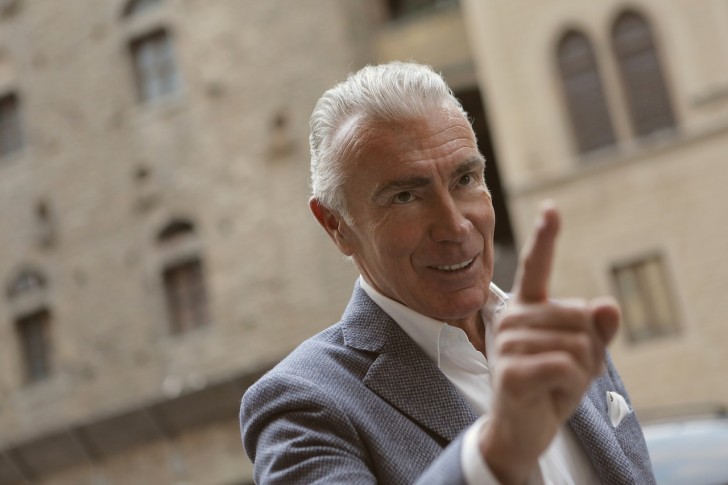 "This young guy comes over and rudely tells me to keep my child quiet. Before I could even answer, his father came up behind him, gave him a clip around his ear and said: "What did you think you are doing? Are you Mr Perfect? You were a handful too when you were a child. Now stop being a baby, apologize to the lady and bring her her breakfast!" Turns out I got my breakfast served to me at my table by the young chap. My thanks to this father who, even after 20 years, still remembers how difficult it is to be a parent!", Lucy said.
Her post soon made the rounds of social media, getting lots of postive comments and support from dozens of parents.
What about you? How would you have reacted in Lucy's shoes?